How much time do you spend on YouTube? The average Internet user can spend as little as a few minutes to as long as several hours at a time exploring the diverse world of YouTube, whether it's for exercise tips, friends playing pranks on each other or to grab the latest political news.
It may not be surprising then to know that YouTube which is owned by Google Inc. (NASDAQ:GOOG) will generate $1.13 billion this year in video advertising revenue, which represents nearly one-fifth (18.9 percent) of the overall U.S. digital video ad market, down from 21.2 percent a year ago, according to a report released by research firm eMarketer.
Although YouTube remains the top site for video content, YouTube will not increase its market share over the next three years. Indeed, the Google-owned website maintains a larger audience than Facebook or Yahoo and has a bigger library of content, but it still cannot monetize a large sum of that traffic due to short videos or because the user-generated content is not brand-friendly.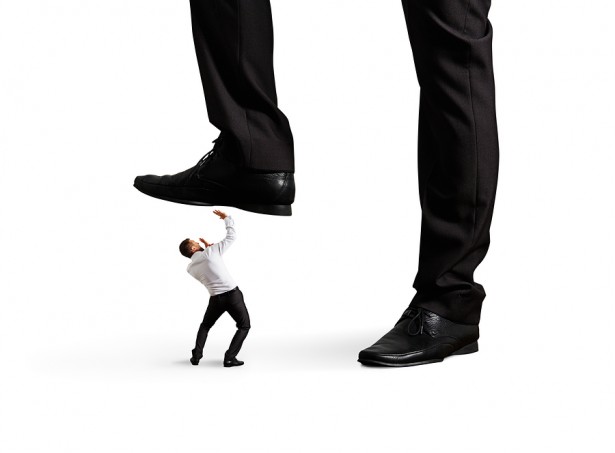 The research firm is projecting that digital video ad spending will reach close to $6 billion this year, up more than half (56 percent) from a year ago. This is why a growing number of websites are moving into this realm by producing premium content. YouTube has attempted to circumvent this by offering clients Google Preferred, a service that consists of packages targeted towards the top five percent of content in a variety of genres.
YouTube Conversion Rate
Why wouldn't more customers turn to YouTube to gain more customers? A study released last week by Aol Platforms discovered that YouTube is the clear winner when it comes to introducing new products and aiding consumers to make their buying decisions.
"We believe that YouTube does well in both of these important purchase funnel areas for a number of reasons," Jeff Zwelling, CEO and co-founder at Convertro told VentureBeat.com. "YouTube's own search volume and preferential positioning on Google's results help drive large amounts of traffic, of course. But when you get to YouTube, the content is rich, descriptive, and usually helpful."
The data was compiled by analyzing 500 million clicks and 15 million conversions throughout the beginning of the year and then tracked the purchase interactions with Convertro's attribution platform. This then confirmed which platforms had affected online sales and when the purchase decision was made by the consumer.
YouTube Worth
YouTube may be worth upwards of $40 billion, says a Jeffries report published last week. It produced this figure by analyzing the rise of digital video advertising and assessing YouTube's business model. The online video ads market is projected to reach $17 billion in the U.S. by 2017 and YouTube will hit close to $9 billion in video sales in 2016.
"With the most viewership by a wide margin (1 billion-plus people each month), the best ad-tech stack, improving content, ubiquity of service (including new extensions into the living room TV) and the skippable TrueView ad format, YouTube makes Google a top pick," Jefferies analysts wrote in their report.
Google initially acquired YouTube for $1.65 billion in 2006. Fast forward eight years later, and that price can be viewed as relatively cheap compared to its reported valuation, which is now more than Twitter.
Malicious Ads Hitting YouTube and Others
As YouTube's advertising revenues (NASDAQ:GOOGL) are placed under a positive spotlight, it is now being reported that malicious advertisements have appeared on various popular websites, including Amazon, Yahoo and YouTube, Cisco warned Tuesday.
The unscrupulous ads prompted an unsuspecting person to be redirected to a different website, which then launches a download. It is very difficult to detect the malware if it is downloaded because it comes with a checksum that can avoid security software.
The network has been dubbed "Kyle and Stan" because those names appear in subdomains of roughly 700 websites the culprits have established to allocate the malware. Cisco refrained from listing the ad network distributing the malicious ads.