Over the past four years, bitcoin investors prided the digital currency of being decentralized, anonymous and revolutionary. Although the virtual currency can certainly be described as revolutionary, it may no longer be anonymous, especially if some investors have their way.
Following the collapse of Mt. Gox and Flexcoin some avid bitcoiners say the best way to protect the future of the cryptocurrency, consumers and exchange platforms is to institute regulations, a concept that has been fought against rigorously since the digital currency became internationally famous.
Tom Robinson, director of the United Kingdom Digital Currency Association, told the Independent that regulation might be the best measure moving forward.
"Regulation is needed, both to protect consumers but also to bring legitimacy to digital currencies," said Robinson. "The danger is that heavy-handed regulation stifles innovation in this sector – the risks need to be weighed up against the huge potential benefits the technology brings."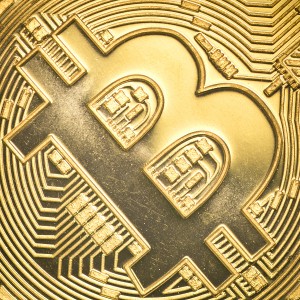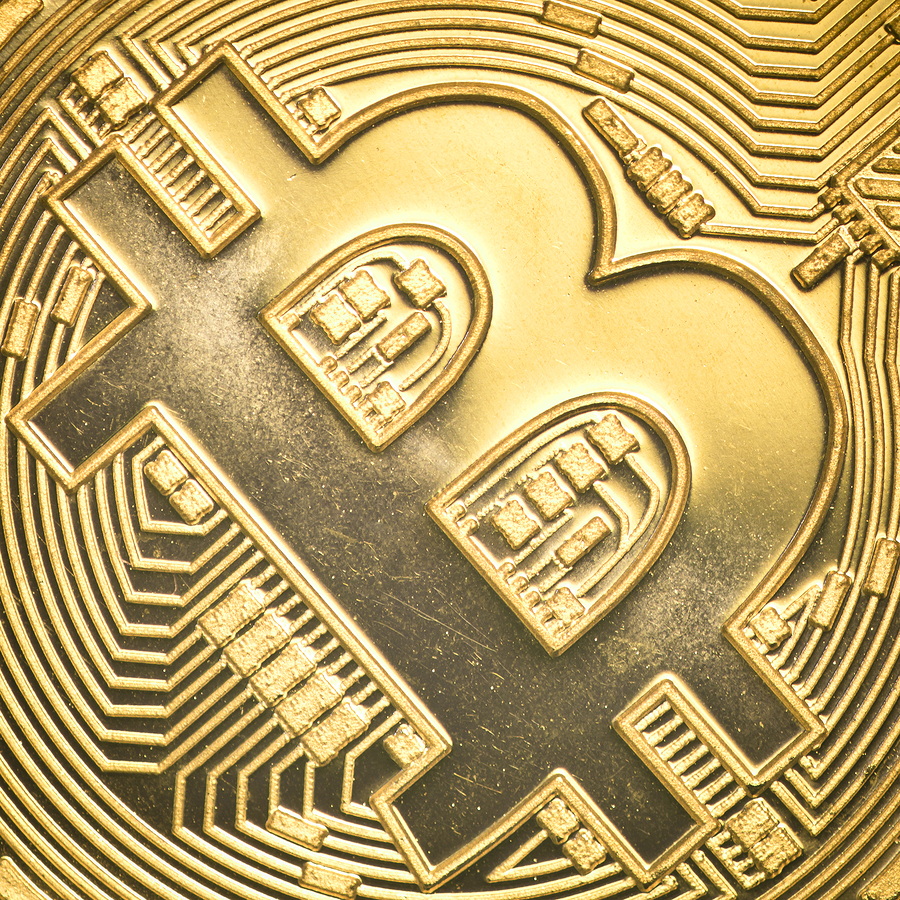 Others also make the case that more needs to be done to protect customers: CoinDesk, one of the leading online news publications dedicated to bitcoin, thinks "regulation is the way forward." Brian Armstrong, the co-founder and chief executive of Coinbase, said he wants bitcoin "to be a regulated industry."
Farhad Manjoo of the New York Times published an op-ed piece calling for oversight. He cited the recent case regarding Citigroup, which lost approximately $400 million at its Mexican banking unit. Due to an immense sum being lost, officials are now performing investigations and imposing enhanced oversight measures. This is, according to Manjoo, what bitcoin needs to do.
"To save their nascent currency, Bitcoin's backers may be forced to alter their philosophy and embrace the same messy humans — auditors, insurers and even regulators — that the currency's most ardent supporters have long abhorred," wrote Manjoo.
The Federal Reserve has stated that it has no authority to regulate bitcoin. After some in the bitcoin community have changed their tune regarding regulation, perhaps Fed Chair Janet Yellen will attain the authority to do so.