The bitcoin situation in Russia has left many wondering as to what exactly is going on. Earlier this year, the Russian government and central bank noted that bitcoin and other digital currencies would be prohibited, but then a few months later one Bank of Russia official said it wasn't because it should simply be monitored as opposed to banned.
A new report surfacing from Ria Novosti suggests that the Russian government is drafting a new law that bans bitcoin and other virtual currencies, again. The Ministry of Finance is preparing the legislation that proposes a ban on all substitutes to the ruble. Also, it will clarify the provisions laid out by the central bank that disallows businesses from dealing with cryptocurrencies.
The Finance Ministry will attempt to establish administrative and criminal responsibility for the production and institution of "monetary surrogates operations with them." Russia will as well limit access to information resources.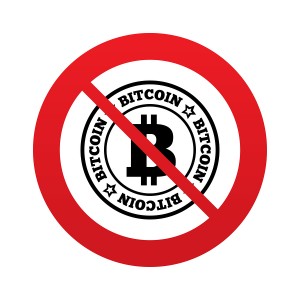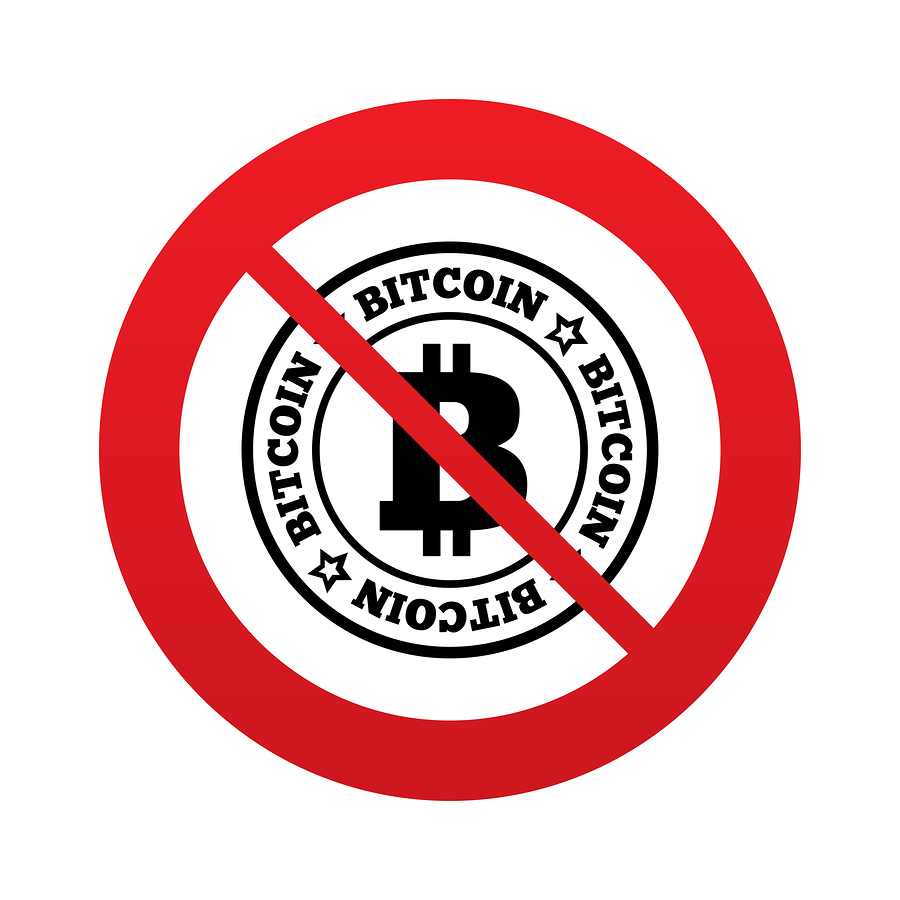 The purpose of this initiative is that Russian officials think bitcoin and the like are creating black markets and underground economies and the nature of bitcoin's anonymity is leading to consumers to acquire illegal items and participate in illicit activities.
Details of the proposed legislation have yet to be issued to the public.
Earlier this year, the Bank of Russia published a consumer alert outlining the threats, dangers and risks that associated with bitcoin, and warned that individuals may be violating the law whether intentionally or unintentionally.
Russian Prosecutor General's Office also posted a statement a couple of weeks after:
"Systems for anonymous payments and cyber currencies that have gained considerable circulation – including the most well-known, Bitcoin – are money substitutes and cannot be used by individuals or legal entities."
If Russia does go through with its proposition then it would become one of the few countries to outright ban bitcoin. Ecuador recently announced (3) that it would be outlawing digital currency in favor of launching its own, while Vietnam has made it illegal but has failed in enforcing the laws.