Ottawa police have initiated an investigation into an Oct. 1, 2013 incident that led to a bitcoin exchange to being defrauded of more than $100,000 in a heist that has been described as anything but smart. This incident is just another theft of the digital currency to add to the list.
According to an account from Canadian Bitcoins, someone had opened up an online chat session with a technical support worker at Granite Networks and suggested that he was James Grant, the owner of Canadian Bitcoins. He had claimed that there was a problem with a server and had queried if the employee could reboot it in recovery mode in order to bypass security on the server.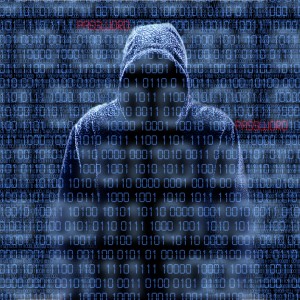 The text of the chat session was obtained by the Ottawa Citizen in which it was discovered that the attendant did not verify the person's identity. Once the question was pegged to the technical support specialist, he garnered access to Grant's secure server pen, plugged in a laptop and then provided the culprit with access to the bitcoin company's servers. The person then stole close to 150 bitcoins, which were worth approximately $100,000.
Canadian Bitcoins, which noted that things could have been a lot worse because it maintains only a small amount of bitcoins in its online wallet, will cover the $100,000 loss out of their own pool of resources. The firm noted that it will remove its computer equipment out of the facility.
Rogers, the owner of Granite Networks, issued a statement explaining the matter and offered Canadian Bitcoins a credit, but the real James Grant said the offer wasn't nearly enough to cover any of its losses.
"The situation surrounding this customer is unique to this customer, and does not apply to any other customer of Rogers Data Centres. Rogers has been fully co-operative with authorities in the investigation," Rogers said in its statement. "Rogers Data Centres provides the highest level of security in the Canadian data centre industry. Its security protocol is operationally certified and in accordance with industry best practices. We have reviewed our security processes and continue to work with our customers to make sure they take advantage of all of our security features."
This comes a couple of weeks after experts at Trustware found that $220,000 worth of bitcoins and other digital currencies were stolen by using malware identified as "Pony."