Consumers have acquired a lot of technology, particularly in the past five years with the rise of smartphones, tablets and inexpensive DSLR cameras. However, as we upgrade, what do we do with our older electronics? Well, how about trading them in for bitcoin?
A new startup called Mintspare is a trade-in service that uses bitcoin. Using a real-time average of the primary bitcoin exchange values, Mintspare employees provide a fair market value quote of the electronic gadget or equipment. As soon as the price is agreed upon, the seller prints a shipping label and packages the item. Within two days of receiving the product, customers will see their bitcoins instantly in their digital wallets.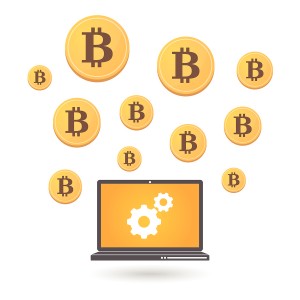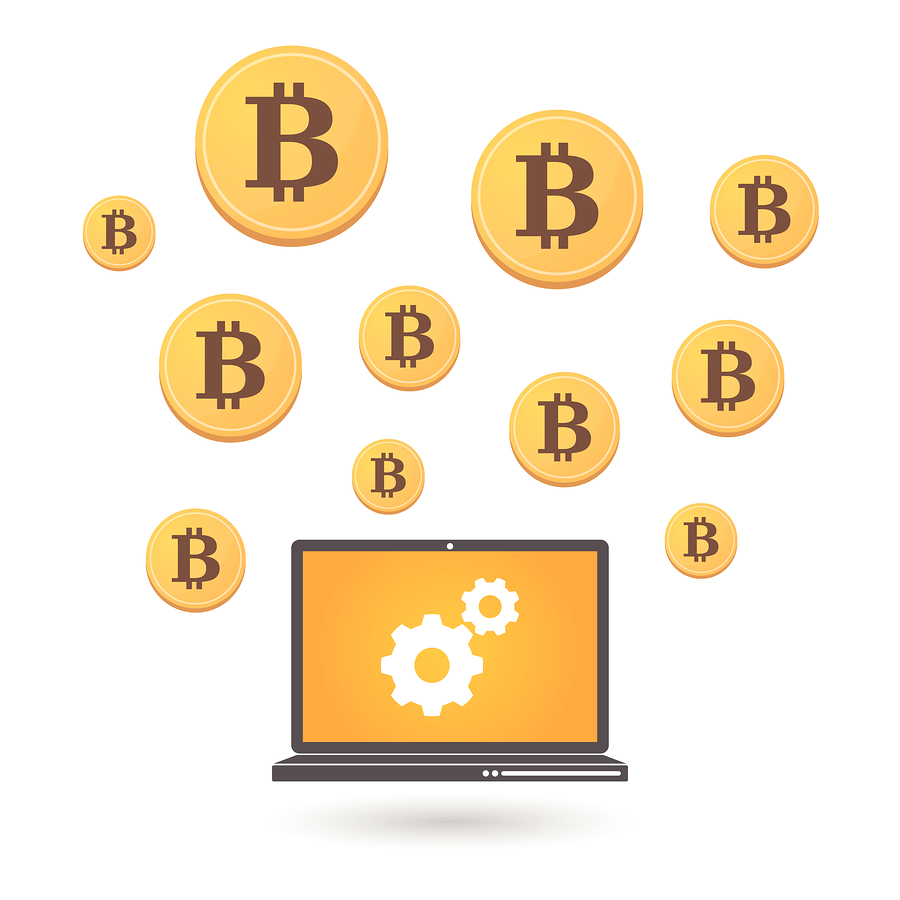 Mintspare utilizes bank-level security to ensure all bitcoin transactions are as safe as possible.
It accepts all kinds of electronics: smartphones, cameras, computers, tablets, ereaders and others. It operates pretty much like any other physical or online pawn shop or trade-in venue but with bitcoin.
"This approach allows the general public to benefit from bitcoin investments, without the complexities that are associated with obtaining the virtual currency," said Galfry Puechavy, Chairman and CEO of Mintspare, in a statement. "Bitcoin as a form of payment is here to stay and as the adoption rate increases, it will prove to be a reliable store of value."
This is believed to be the world's first electronics trade-in service that pays its customers in bitcoin.