In the infancy days of social media, MySpace reigned king and was the go-to site for millions of people to connect with friends and share photos. The company remained complacent, however, and was eventually overtook by Facebook and an array of other social networks.
After undergoing a couple of makeovers, MySpace is now making headlines because it is still around and is rather popular in the ever important 17-to-25 demographic. It is reported that MySpace generates approximately 50 million visitors each month – in November, it garnered 50.6 million unique visits, which is a 575 percent increase from the same time a year ago.
During the early half of 2013, MySpace became an entertainment and music hub, a business move that seems to be paying off. It gave up on its early heritage, but those who were the early adopters of MySpace are reconnecting with the content they once posted. This has been one of the reasons for the website's recent traffic gains, particularly on Thursdays.
Ostensibly, individuals are finding their old photos on the company's servers that were not deleted. With the current Facebook, Twitter and Instagram trend of Throwback Thursday, a time when you share an old photo of yourself, people are returning to MySpace to find those images from the mid-2000s.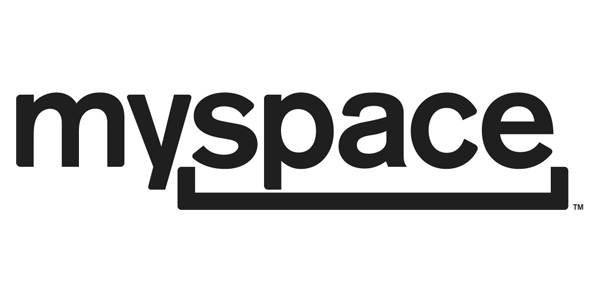 Although advertisers have eviscerated MySpace from their minds, the owners say that their ad-tech is superior to Facebook. This ad-tech was introduced in the summer of 2011.
"I feel like they're coming after us in ad-technology," said Tim Vanderhook, CEO of MySpace parent company Viant, in an interview with AdAge. "They [Facebook] view advertising as a necessary component to further their business. We view advertising as our core business. This is what we've done for 15 years."
The Wall Street Journal is reporting that advertisers are starting to get interested in the platform. But the identifies of those big-name brands have yet to be revealed to the general public.
Will MySpace become once again a social media behemoth? Perhaps not, but it's nice for so many to reminisce about the "good old days" of the early days of social networking.