Major Networks Accused of Ignoring Story
According to a report from News Busters, "On Wednesday night, it was reported that two Marine Corps veterans are walking from northern North Carolina to Washington D.C. and the White House to demand that President Obama take action to ensure the release of Marine Sgt. Andrew Tahmooressi from a Mexican prison. However, none of the major broadcast networks have stepped up and covered the actions of the these veterans." The report, however, goes on to explain how one of the Marines, Lance Corporal Terry Sharpe, was interviewed by Greta Van Susteran of FOX News. Sharpe is traveling with fellow Marine Veteran Alan Brown.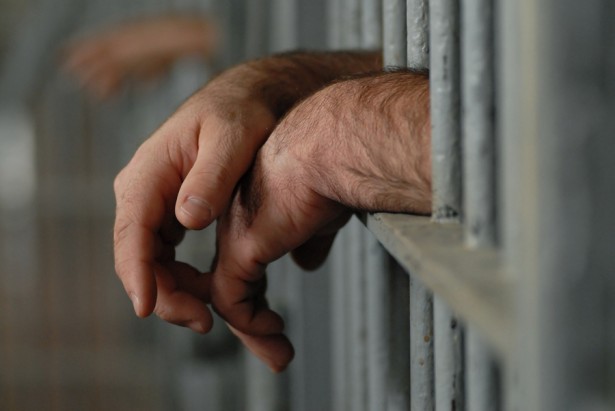 More Attention Given to Illegal Aliens
News Busters also goes on to say, "Along with three teases in addition to the segment (which came at the end of the program), coverage of their story totaled one minute and 46 seconds. At no point in the last two days since this story appeared on FNC have any of the major broadcast networks, cable networks or major newspapers reported on the story. Back in January 2010, The New York Times offered an over 700-word puff piece on four illegal aliens setting out on New Year's Day to walk from Miami to Washington D.C. to demand amnesty and subsequent legal status for all illegal immigrants."
Demanding Obama Secure Freedom for Tahmooressi
The two Marine Veterans are making such a trek in an effort to gain the attention of the White House and President Obama. The men hope to have the chance to deliver a verbal message to their Commander in Chief, beseeching him to secure the freedom of Sgt Andrew Tahmooressi. As The Washington Times explains, "Tahmooressi has been jailed in Mexico for months, after he claims he took a wrong turn and crossed the border with firearms — that he owned legally — in the trunk of his car. Under Mexico law, however, his firearms possession was illegal. The Marines say Mr. Obama could easily press for his release, if he so chose." Sharpe told Greta on Fox News, "He shouldn't be there. He should be home. He served his country and he should come home."
Tahmooressi's story was reported to have been 102 days long before anyone ever reported it. Does the media purposely avoid stories which may make certain political leaders look bad? Should President Obama work with Mexico to secure this Marine's freedom? Answers welcome in the comment section below.