After the collapse of one of the biggest bitcoin exchange platforms in the world, Mt. Gox, the question has been asked: can it be salvaged? Well, a group of investors is looking to acquire the bitcoin exchange for one bitcoin, which is worth roughly $400.
The Wall Street Journal spoke with sources close to the situation and reported that the investors have proposed the very low price because of the former operator's "information vacuum" over Mt. Gox losing hundreds of millions of dollars worth of bitcoin.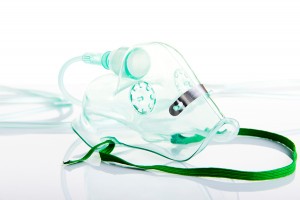 Brock Pierce, a former child actor-turned entrepreneur, and venture capitalists William Quigley and Matthew Roszak are part of the group of investors.
They hope to resuscitate the bankrupt exchange and will seek to put aside 50 percent of its transaction fees in order to pay back customers who lost their bitcoins and creditors who are owed money – creditors can either receive 20 percent of the value or the same owed amount in equity in the new exchange.
Any acquisitions must be approved by a Japanese bankruptcy court, but either way many are skeptic that the deal would be approved because of the low monetary offer.
Late last month, Mt. Gox announced (PDF) that it discovered an old digital wallet from 2011 that had an estimated $116 million worth of bitcoins. This means that there are still 650,000 bitcoins unaccounted for. We reported on a study that hypothesized that the malleability incident could have only stolen a couple of dozen bitcoins rather than that estimated 650,000 that were reported lost.