According to a report from Boston.com, Republicans are angry and about to be even more so over the antics of President Obama on immigration. The President is set to announce "major changes to the immigration enforcement system" next week which could give work permits and immunity to as many as five million illegal aliens.
Parents of US-born Children May Receive Permits
The report goes on to explain, "Administration officials with direct knowledge of the plan say Obama intends to order changes that will significantly alter the focus of the government's 12,000 immigration agents. One major change would allow parents of children who are U.S. citizens or legal residents to obtain legal work documents, potentially eliminating the fear of being discovered and deported. That could affect up to 3.3 million people living in the United States illegally, according to an analysis by the Migration Policy Institute. The Times reports the White House is also considering a stricter policy that would limit the benefits to people who have lived in the country for at least 10 years, or about 2.5 million people."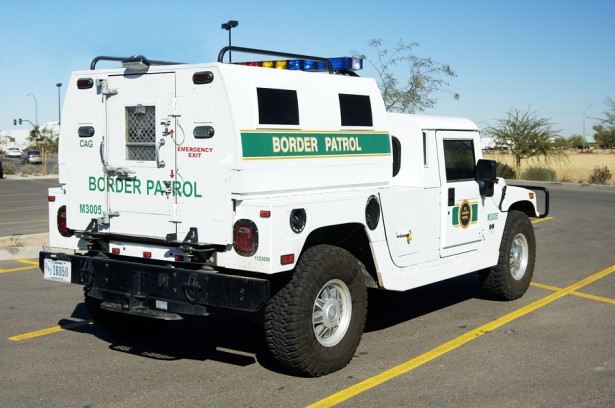 Plan Could Effect Budget Negotiations
As Boston.com shares, "The president's plan will likely ramp up his battle with Republican adversaries and could impact budget negotiations as well as the confirmation of Loretta E. Lynch, the president's nominee to be attorney general, during the lame-duck session of Congress that began this week. Republican anger over the plan and its timing will likely increase as they take control of both chambers of Congress early next year. "Our office stands ready to use any procedural means available to make sure the president can't enact his illegal executive amnesty," Catherine Frazier, a spokeswoman for Senator Ted Cruz, a Texas Republican, told The Times.
What Do You Think?
Should America grant work permits and immunity to those who are in the country illegally? If you disagree with this new immunity plan, what should happen to children who were born in America…should their parents be deported?