Dish Network announced in its quarterly results Tuesday that its third-quarter profits declined sharply as the television provider continued to lose subscribers to other competitors, particularly when it comes to streaming services, like Netflix.
According to the company's figures, Dish lost 12,000 subscribers, which is considerably down from last year's gain of 35,000 subscribers. It did post a profit of $145.5 million, but that is also significantly down from the $314.9 million it earned a year ago. Revenues increased five percent to $3.68 billion, but costs soared 6.7 percent.
Dish was able to end the quarter with more than 14 million pay-TV subscribers. Its average rates per user for pay-TV customers totaled $84.39, up from $80.98 in 2013. Meanwhile, Dish gained 28,000 net broadband subscribers in the third-quarter, which wasn't much compared to last year's third-quarter boost of 75,000.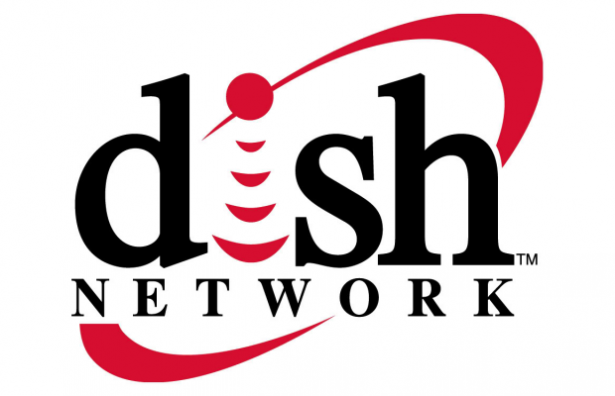 Company executives say this immense decline is due to a so-called negative pay-TV industry in addition to a weak economy and strong promotions from its adversaries. This also comes as the Dish Network dropped CNN, the Cartoon Network and Adult Swim and is currently in talks with CBS.
Although the company is struggling, it has performed quite well in the stock market. Dish shares have shot up 10 percent since the beginning of the year, while the stock has increased 32 percent in the last 12 months.
In order to offset these losses, Dish has been in talks with media companies to offer an array of services for the cord cutters, cost conscious consumers and cord-nevers. As part of this initiative, Dish wants to launch an inexpensive online video channel. It hasn't exactly been a wave of success since only two channels have signed on thus far, and experts say it would likely be a slow rollout.
We reported last week that Time Warner Cable lost 184,000 subscribers in the last quarter.