The most ardent bitcoin holders see a bitcoin industry that takes down the traditional payment network outlets, such as Visa, MasterCard, American Express and an array of others. In fact, because of the low-cost involved in transactions, bitcoiners think it's inevitable. However, the industry doesn't think so.
Speaking in interviews with Bloomberg News, heads of some of the most prominent payment systems say other initiatives in the private sector offer more potential and growth than bitcoin (BTC) and therefore it doesn't provide much of a threat or even competition.
"Protection and trust are crucial to us and our card members and merchants," stated Dan Schulman, president for enterprise growth at American Express and former CEO of Priceline.com Inc. "We don't believe that is offered by crypto-currencies today."
David Nelms, CEO of Discover Financial Services (DFS), the fourth-largest payment network in the United States, says he is just skeptical on the whole concept behind the digital currency and doesn't believe it has any legs.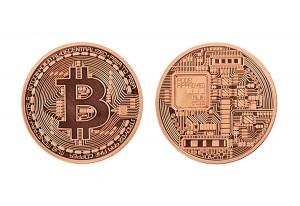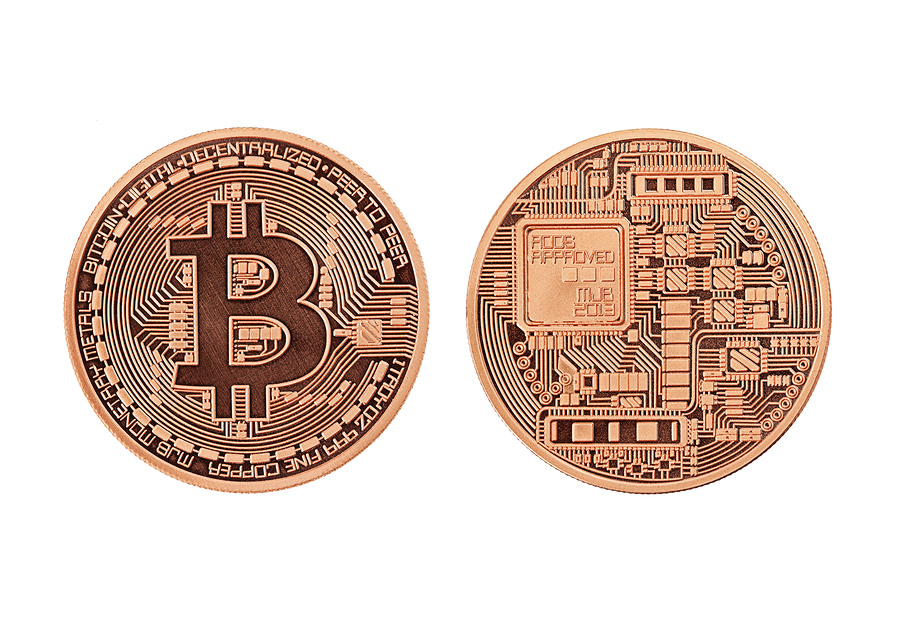 Despite the several benefits of accepting bitcoin, the retail establishment in the U.S. says there hasn't been any discussion among the major retailers of allowing customers to pay with their bitcoins, according to Kathy Grannis, a spokeswoman for the National Retail Federation (NRF).
Some of the excuses as to a paucity of adoption in the U.S. are the negative publicity that bitcoin has garnered in relation to drugs, pornography and crime, regulatory warnings and the volatility like what bitcoin has experienced over the past month.
Nevertheless, with bitcoin growing in popularity by the day, generating headlines on a regular basis and numerous merchants accepting bitcoin, why isn't the virtual currency becoming more prevalent in the U.S.? Lobbying, an important business model for some of the biggest companies in the country.
According to the news publication, there aren't any expensive bitcoin-related lobbying firms in Washington seeking favorable legislation from Members of Congress – the only mention of bitcoin on Capitol Hill is included in legislation and regulatory policy decisions. Perhaps if the virtual currency market were to place lobbyists in Washington and spend millions of dollars then maybe it could become ubiquitous in the Land of the Free.
It should be noted, though, that there have been some very minor lobbying attempts by the Bitcoin Foundation.
With MasterCard and Visa processing approximately $7 trillion annually, these two payment outlets alone spend an obscene amount of money each year in paperwork, filings and lobbying to eliminate any perceived threat. Whether these efforts include bitcoin or not remains to be seen.
Of course, bitcoin has been condemned by some of the biggest names in the finance industry, such as JPMorgan Chase CEO Jamie Dimon, former Federal Reserve Chairman Alan Greenspan and Berkshire Hathaway Vice Chairman Charlie Munger. This doesn't help matters on all fronts.
Whatever the case may be, bitcoiners are optimistic about the future. According to a CoinDesk poll, 56 percent of 5,500 individuals think the cryptocurrency will reach $10,000. Professionals in the IT industry want to be paid in bitcoins, says one poll. However, the only ones that don't see a flourishing future in bitcoin are those on the outside.
A CFA Institute Financial NewsBrief survey says more than three-quarters don't see a viable future in bitcoin. A national study conducted before the New Year found that most Americans don't even know what bitcoin is – some even thought it had something to do with bitcoin.
While the rest of the world is hopping on the bitcoin bandwagon, the U.S., according to industry professionals and polling data, are lagging behind. With gold rising in value yet again, New York cracking down on digital currencies and the head of Mt. Gox stepping down, the spotlight on bitcoin could dim in the short-term.
For more Bitcoin news follow PFhub on FaceBook, Twitter or bookmark this page.