With the growing popularity and acceptance of cryptocurrency, digital currencies have now become more than just currency or an electronic payment system. Virtual currencies, according to a news release, are now producing jobs in Madagascar.
In just two days, individuals donated $10,000 worth of litecoins, a digital currency considered to be the silver to bitcoin's (BTC) gold, to Eden Projects, a reforestation philanthropic organization headquartered in Glendora, California.
The online donors were able to produce 100 new jobs and permit Madagascan villagers to plant 100,000 new trees. The mangrove forests in Madagascar are an important part of the local ecosystem because it supports nearby habitats and protects the ground from washing away with the evolving tides.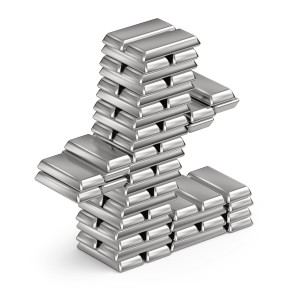 The litecoin community got involved to support a worthwhile endeavor. Charlie Lee, who founded litecoin, which has now become the second most-used cryptocurrency, vowed to match donations for half the goal. In a post published on Reddit, he wrote that he's relishing in the fact that this campaign drive would "create jobs and trees in Africa, as I was born and grew up in the Ivory Coast."
Rob Woodgate, author of "Bitcoin and Litecoin Survival Guide, donated the final seven litecoins.
"Litecoin is all about empowering people to take control of their money, so it's great to see that being paid forward by empowering people to take control of their lives," said Woodgate.
Litecoin was designed to compete with bitcoin and become more efficient and faster than the most-used virtual currency. It completes a transaction in 2.5 minutes, it utilizes a different mining process and it has grown 300 times in value over the past year ($100 worth of litecoins one year ago would be worth around $30,000 today).
Will litecoin become bitcoin next year at this time?
For more bitcoin news follow PFhub on Twitter or bookmark this page.