One year after the world's largest bitcoin exchange platform, Mt. Gox, shut its doors and filed for bankruptcy, and a month after Bitstamp suspended its trading services, the very first United States-based bitcoin exchange is set to open Monday.
The newest peer-to-peer decentralized virtual currency venture is reportedly financially backed by some major venture capital (VC) heavyweights. It raised more than $100 million from the New York Stock Exchange (NYSE), bank BBVA, venture capital firms Andreesen Howrowitz, DFJ Growth and USV. The San Francisco, California-based company has only been used as a platform for transactions.
Coinbase noted that its licensed exchange offers its users heightened security layers for individuals and entities to trade and monitor the digital currency. Some of its security aspects consist of a two-step verification for logging in, encryption technology, storing bitcoin records offline and conducting background checks on employees.
For most transactions, Coinbase will receive a small fee of 0.25 percent, but it will not take any fees for the first two months. Also, the exchange is right now only available to bitcoiners in the U.S., but there are plans to expand operations overseas.
The exchange is scheduled to open at 9 a.m. Monday.
The bitcoin industry has been placed under a microscope from U.S. federal and state regulators in recent years. In the middle part of last year, Benjamin Lawsky, the superintendent of the New York State Department of Financial Services, announced his proposal of a BitLicense, a license for entrepreneurs interested in offering digital currency services in the Empire State. Observers say this type of regulation is a blueprint for other states in the future.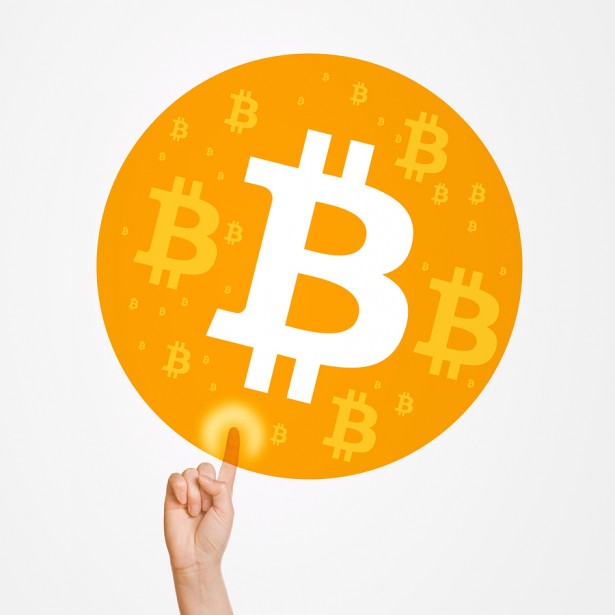 Coinbase is currently pushing ahead with its bitcoin exchange with earlier regulations.
NYSE President Tom Farley told the New York newspaper that the reason for the financial exchange's investment into the cryptocurrency is to "keep an eye on bitcoin as it matures as a legitimate currency."
Brian Armstrong, the CEO of Coinbase, is reportedly enthusiastic about the cryptocurrency in emerging markets as the private firm is expected to tap into at least 30 other markets by the end of the year. He also told CNBC last week that investors are just as ecstatic about the new technology.
"They're really excited about it as a technology, and these people are bitcoin believers," Armstrong said. "They're really interested in the potential that it has to make payments fast, cheap and global for everyone around the world."
Coinbase currently maintains more than two million consumer wallets and has a clientele base of 40,000 merchants, including Overstock, Dell, Expedia, 1-800-FLOWERS and Wikipedia. It also has around 75 employees and has operations in 19 countries.
Due to the opening of this new platform, the price of bitcoin has received a shot in the arm. At the time of this writing, bitcoin is trading at just under $300. The digital currency value has collapsed from nearly $1,200 in Nov. 2013 to as low as $180 this month. Investors say that the security vulnerabilities of bitcoin and the fact companies are converting bitcoins into dollars have hurt its value, but it still hasn't deterred thousands of merchants from accepting the virtual currency.