For the past several months, it has been unclear as to whether or not bitcoin was either entirely illegal in the Russian Federation or was facing tremendous regulations that would make it immensely difficult to utilize. In February, for instance, Russian authorities issued many warnings against using the virtual currency and warned citizens could face imprisonment.
It is now being reported that Russia has soften its stance on bitcoin and the central bank has stated that the digital currency does have a future but regulations need to be put into place to protect consumers.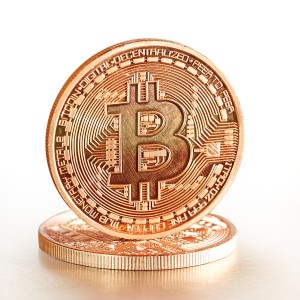 The Bank of Russia's first deputy chairman, George Luntovsky, told reporters at a St. Petersburg banking conference that the country should not be disallowing bitcoins and instead the country must study it and consider the many possibilities that could come with the digital currency.
"At this stage we need to watch how the situation develops with these kinds of currencies. These instruments should not be rejected. Perhaps they really have a future, but in our country the criminal world immediately starts to use everything new," said Luntovsky. "Perhaps after a certain time we will make a decision about some legislative regulation of this issue."
These comments have surprised many considering the fact that numerous legal officials issued many statements confirming that the Russian rouble was the onlt authorized currency of the country and that bitcoin is not. The statements also averred that the peer-to-peer decentralized virtual currency is predominantly used for illegal activities and illicit transactions, such as terrorism financing and money laundering schemes.
Luntovsky verified this to reporters as he explained that law enforcement agencies have gathered evidence to suggest that bitcoin is being used by criminals and entities to purchase drugs and weapons.
In the meantime, according to Luntovsky, the central bank and the federal government are discussing the issue of cryptocurrencies.