It's no secret that those who adopted Bitcoin (BTC) its infancy stage have made an obscene amount of money. Starting from just a few cents, the digital currency has skyrocketed to as high as $1,200 before climbing back down to a modest $800.
When it comes to the cryptocurrency marketplace, a question that has been asked repeatedly is: who holds what and how much? Well, this new chart compiled by Bitcoin Rich List answers this very question and the results are somewhat surprising.
Of the more than 25 million bitcoin addresses in usage, more than 95 percent of those, or 24,412,755, owns 0.001 BTC or less, which is about 73 cents. Heading further down the list, a little more than one percent maintains a balance of 0.01 BTC or less, a figure of just about $7.30.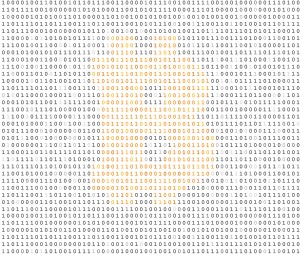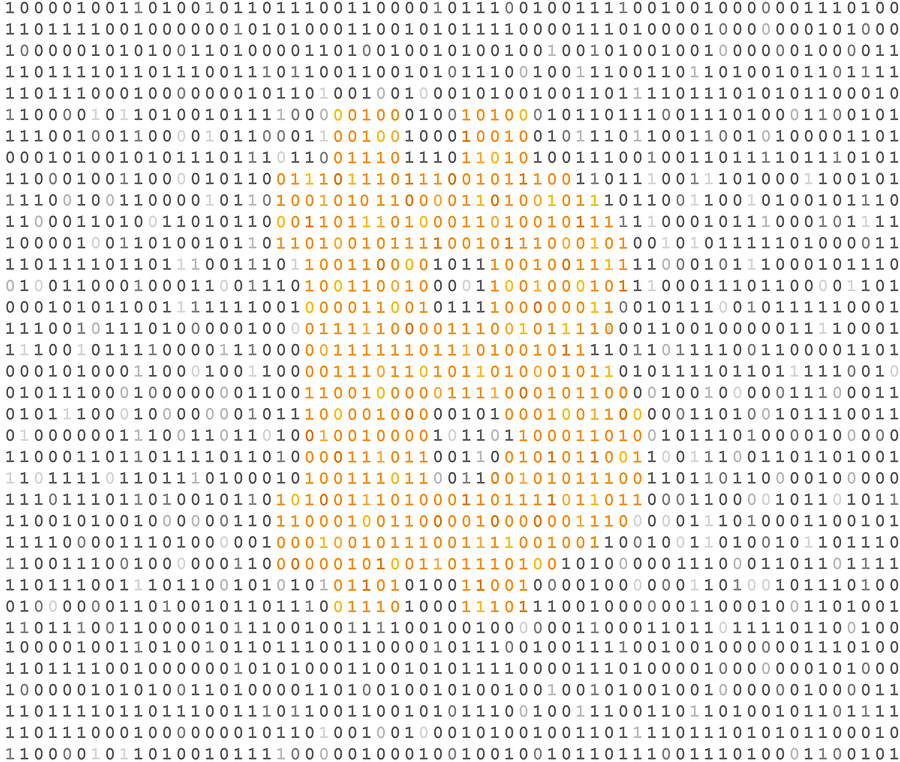 In fact, less than one percent holds at least one bitcoin. Ninety-eight bitcoin addresses have possession of between 10,000 and 21 million bitcoins. This represents more than 20 percent of all bitcoins in the marketplace.
Where do you place yourself on this list?
It has been known for a long time that many bitcoiners hoard their digital currency in the same way that investors hold onto their precious metals. A lot of bitcoin enthusiasts see the virtual currency going up in value and thus will make them richer. Others, meanwhile, project bitcoin to become the primary electronic payment and some argue the case that bitcoins will destroy the United States dollar.
Perhaps this is just Tulipmania all over again or bitcoin might be the wave of the future and will transform the fundamentals of payment systems and currencies everywhere. Maybe Visa and PayPal will go the way of physical cash and MySpace: in the history books.
For more Bitcoin news follow PFhub on FaceBook, Twitter or bookmark this page.