In 2011, a service called Twitch was launched, which was similar to Justin.tv but instead just honed in on gamers. It has quickly become one of the biggest video platforms and communities for video game enthusiasts. YouTube now wants a piece of that market.
The Google-owned video sharing juggernaut is attempting to launch its own Twitch-like streaming service. It's no secret that YouTube has tried to capture the live-streaming market, but it couldn't garner a widespread audience. However, it has plans to relaunch its live-streaming service, and video games are its focus now.
An unnamed source close to the situation told the Daily Dot that the search engine behemoth is itching to gain a share of the eSports industry, and the reinvigorated YouTube Live will consist of gaming and eSports. Experts project there will be a vast number of opportunities for established streamers and organizations.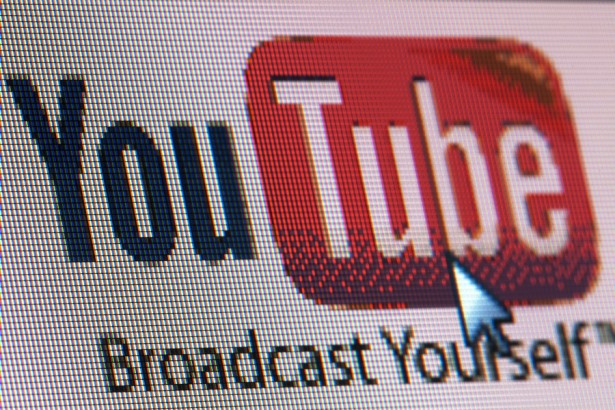 "I would say that the record numbers of esports viewers are only going to grow when Google start promoting and partnering with these events," the source noted to the blog.
YouTube has already been involved in the eSports arena. Since 2013, YouTube has broadcast the League of Legends Championship Series in the United States and Europe. The deal wasn't exclusive, which meant that the fanbase still ventured on over to Twitch and other streaming websites to take in the action. Also, it has broadcast the Geoff Keighley's Video Game Awards and Indian Premier League since 2010.
Twitch has been delving into other forays, like music, and Google doesn't want to get left behind, the unnamed source said. Google has yet to comment on any of these reports or its plans.
Last summer, Google attempted to acquire Twitch, but failed when Amazon offered nearly $1 billion in cash to the company. It was an offer too good to refuse on Twitch's part. Of course, with Google's resources, staff and acumen, there is no doubt that the billion-dollar corporation can develop its own vast video platform.