When it comes to peer-to-peer decentralized virtual currencies, hackers usually travel two routes: attack virtual currency exchanges and steal clients' digital holdings or infiltrate computers and use their power to mine for digital currency. Lately, however, hackers have been breaching company websites and offering the data for bitcoins.
The latest victim of a hacking is the Wall Street Journal, which issued an announcement on its website confirming that its systems have been breached by a well-known cybercriminal – Rev0lver who now goes by the name of Worm– and has decided to shut down some of its structures as a response.
According to the statement released Tuesday, the cyberattacker was targeting the newspaper's news graphics systems, and now the culprit is selling user information and credentials to control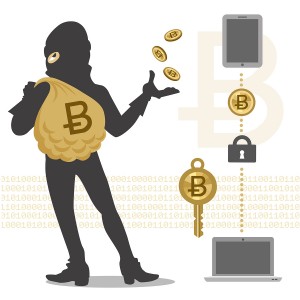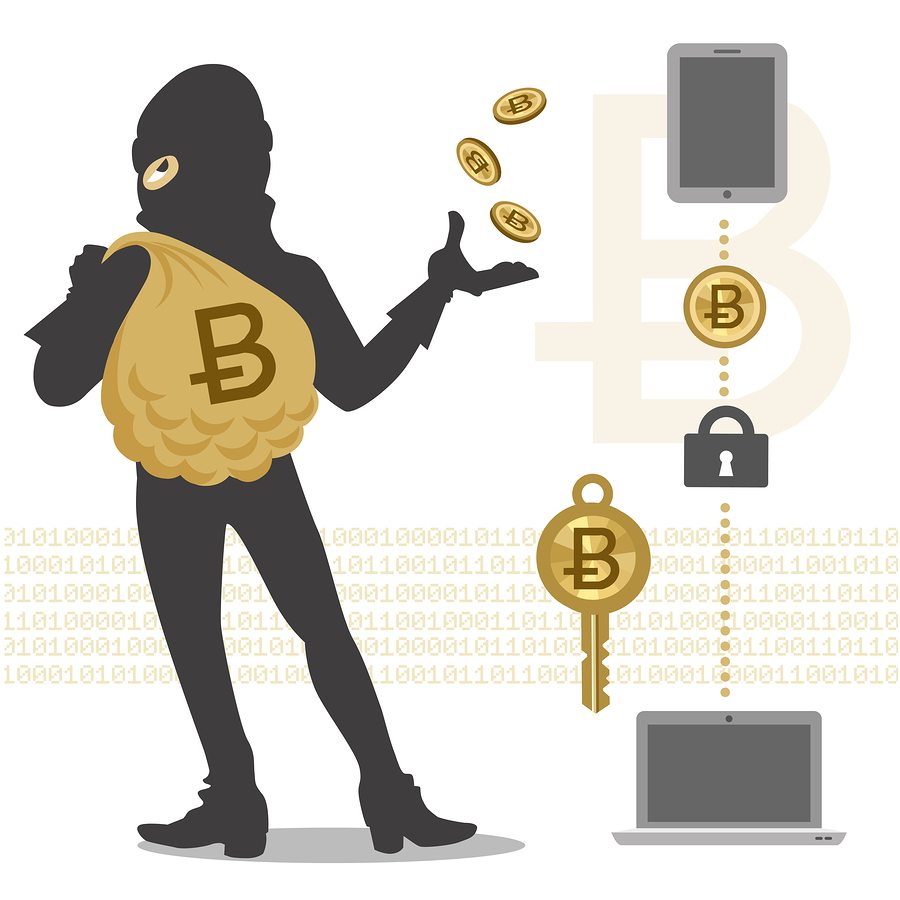 the server for only one bitcoin, a price of $600. The historic publication is now investigating the matter.
"We are investigating an incident related to wsj.com's graphics systems. At this point we see no evidence of any impact to Dow Jones customers or customer data," a spokesperson for the Wall Street Journal stated.
Andrew Komarov, CEO of IntelCrawler, a Los Angeles-based cybersecurity firm, who noticed the hacking and notified the newspaper, told the Journal that those who would purchase the credentials would "modify articles, add new content, insert malicious content in any page, add new users, delete users and so on."
In other words, the individual could change anything on the WSJ website. Some are questioning the price-tag, though. Access to a newspaper as lucrative as the Journal surely would be worth more than just $600, but some experts say that Worm is simply doing it "for-the-lulz," notes Value Walk.
The hacker initially claimed on Twitter that it had accessed an abundance of data and posted a screenshot. Worm has been previously accused of attacking the BBC, Vice and CNET.