Another bitcoin exchange bites the dust? It may be so, well temporarily anyway.
Bit121, a United Kingdom-based bitcoin exchange platform, announced Monday that it would suspend trading and temporarily close as of Mar. 31. The website noted that the closure is not permanent, but it has yet to confirm when it would relaunch or reopen.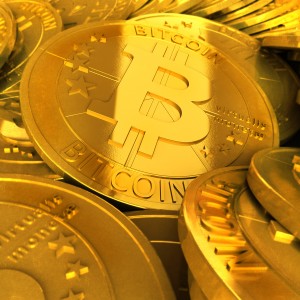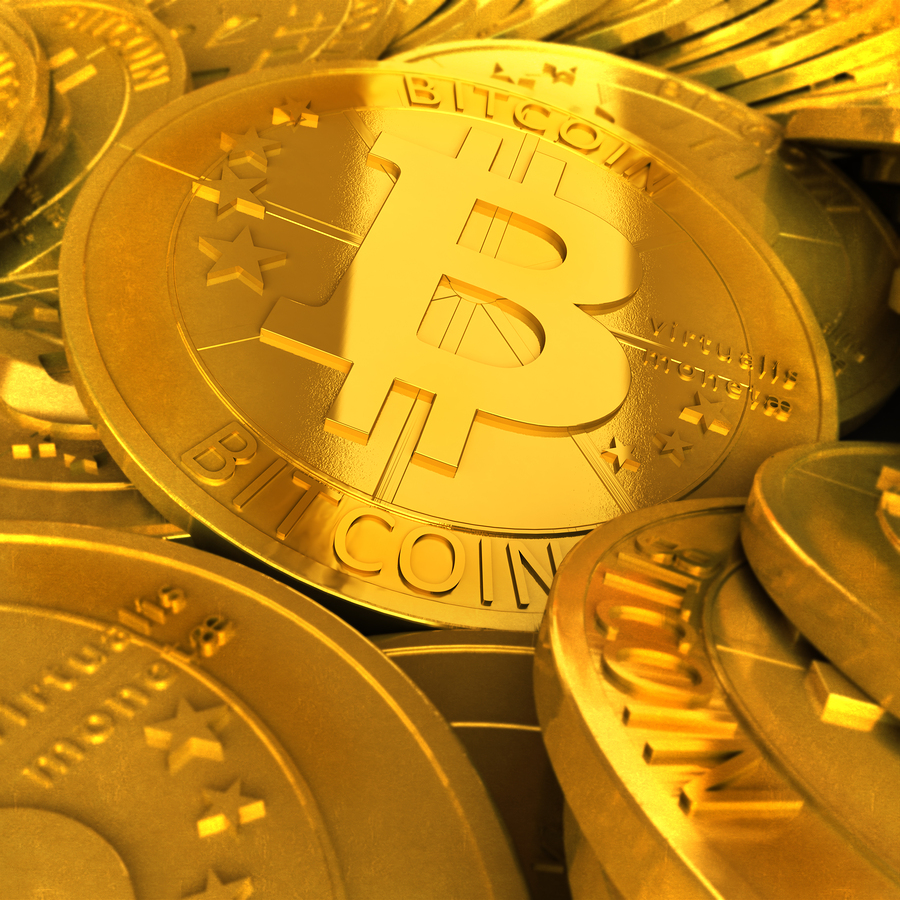 The company has encouraged all of its users to withdraw their digital holdings for quite some time now and has made an effort to contact every single account holder. It removed most of the functions, but individuals have been able to view their accounts and withdraw their balances greater than £50 without any fees attached.
Although orders have been cancelled, Bit121 has refunded the balances and returned all of its customers' bitcoins, but it will take longer than usual due to the fact that some customers do not own a digital wallet.
"Despite regretfully closing our doors for now, we like to think we have simply gone into hibernation, and we fully intend to re-open at some point in the near future," Bit121 said in a statement. "We have learned a great deal and gained a lot of experience in our 4-5 months of running a bitcoin exchange. It has been a challenging few months without a doubt but also a lot of fun."
Bit121 concluded in its statement that it would like to thank everyone who participated and for providing the exchange with their business, support, feedback and understanding in this difficult time.
Several other digital currency exchanges have shut down recently, including Mt. Gox and Flexcoin,