Sprint Corporation (NYSE:S), the third-largest wireless carrier in the United States, announced in a regulatory filing that it would be slashing its workforce by an unspecified number this month. The purpose of the job cuts is to reduce costs and to compete with its primary adversaries, AT&T and Verizon.
The company hinted that further layoffs are possible in the near future. As of Dec. 31, 2013, Sprint had roughly 38,000 employees.
Sprint will be spending approximately $160 million in the second fiscal quarter for the latest round of layoffs, which will consist of both management and non-management positions, including in the areas of IT, portfolio management, network and technology. Much of the costs will be related to severance and other labor issues.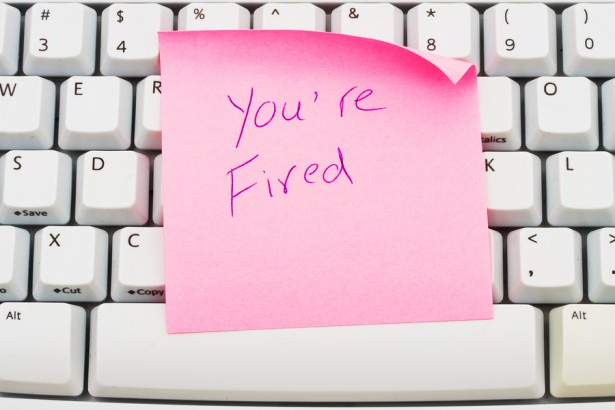 On news of the cost-cutting endeavor, Sprint stock has been trading flat at more than $6. Year-to-date, Sprint's shares have declined 42 percent.
In recent months, the wireless carrier has been reshuffling its executives and laying off workers – earlier this year, Sprint cut 330 jobs and shut down 55 stores across the country as part of a companywide initiative to diminish its labor force.
This summer, Sprint's Softbank of Japan, which owns 70 percent of the carrier, swapped CEO Dan Hesse in favor of Bolivian billionaire and entrepreneur Marcelo Claure, who was also the CEO of Brightstar.
Over the last seven years, Sprint has lost more than $46 billion in losses because of the $35 billion Nextel deal that has caused the company to spend an astronomical sum of money to run a separate network. If that wasn't bad enough, T-Mobile has promised to overtake Sprint by the end of the year, while AT&T and Verizon have been pushing ahead with attractive promotions.
Softbank of Japan has argued repeatedly that Sprint must compete more aggressively with its rivals, such as cutting prices to reverse its current trend of customers leaving the brand.