Consumers are continuing to cut the cord and head to the Internet for their content needs.
Time Warner Cable (NYSE:TWX), the No. 2 cable company in the United States, announced its third-quarter results Thursday in which it reported a decline in video subscribers as they sought out streaming services like Netflix.
In the three months ending Sept. 30, Time Warner lost 184,000 household video customers, which is a lot more than the initial projection of 136,000 made by market analysts. This figure is also up from the second quarter's 152,000 loss.
As of Sept. 30, Time Warner Cable maintained 10.8 million household video subscribers, down from the previous year's number of 11.4 million.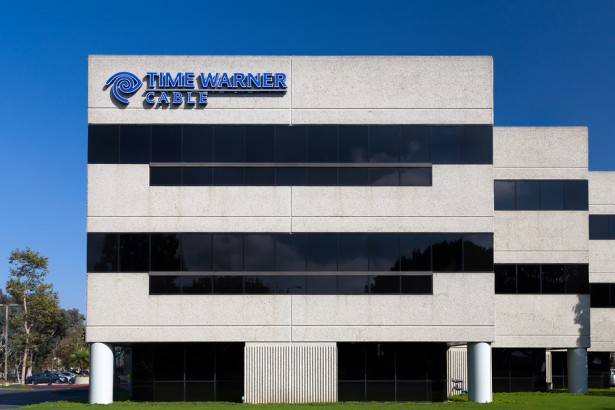 Its third-quarter profit fell six percent, while revenues rose $5.71 billion from last year's $5.52 billion. Shares were up during the pre-market trading session following the announcement. Also, the company reported $1.86 per share in the third quarter from $1.69 a share in the year-earlier period.
With a growing number of consumers continuing the trend of cord-cutting and companies adapting to this – HBO recently announced it's offering a standalone streaming service – cable companies have attempted to rejuvenate the industry with various measures aimed at enticing customers.
For instance, we reported  this past summer that Verizon would be offering an A La Carte menu of channels as opposed to paying for a bundle of channels you don't even watch. This has long been sought after by customers, though some industry experts say it could cost customers more in the end as a channel could cost anywhere between a few bucks to as high as $12.
Earlier this year, Comcast announced that it would be acquiring Time Warner Cable in an all-stock deal pegged at $45 billion. The move would merge the No. 1 and No. 2 cable providers in the U.S.