A McKinney, Texas man who operated Bitcoin Savings & Trust (BCS&T) was charged with defrauding his clients Thursday in a case that attorneys say is the very first bitcoin Ponzi scheme that has been brought forward as a federal criminal securities case.
Trendon Shavers, who maintained the online alias "Pirate@40," was arrested for accusations of securities and wire fraud after promising his clients seven percent interest each week, which would amount to a rate of return of more than 3,000 percent on their bitcoin investments at BCS&T. United States Attorney Preet Bharara in Manhatta referred to these interest rates as "absurdly high."
The 32-year-old man allegedly misappropriated about 146,000 of the 764,000 bitcoins raised between Sept. 2011 and Sept. 2012, which was worth approximately $4.5 million. His company had 100 investors, and nearly half of them lost all or some of their bitcoin investments.
With a group of technologically savvy individuals, how did Shavers allegedly bilk bitcoiners?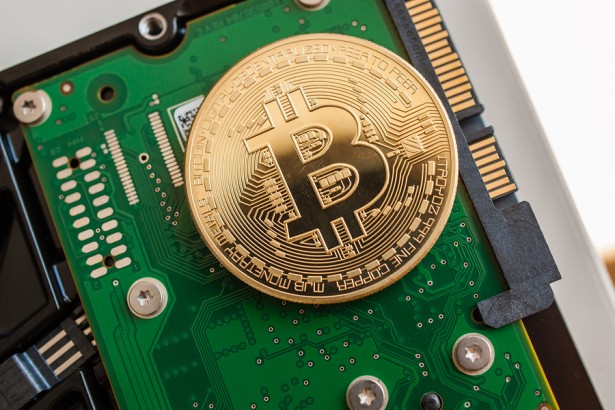 First, he posted his offer on a website discussion group called "Bitcoin Forum." He explained in his post that he would be utilizing a market-arbitrage strategy by lending bitcoin at a fixed-time period and trading bitcoin on Internet exchanges. In addition, he promised to cover any losses on his own, but prosecutors note he used the bitcoins from new investors to make interest payments to other investors.
"[Shavers] managed to combine financial and cyber fraud into a bitcoin Ponzi scheme that offered absurdly high interest payments, and ultimately cheated his investors out of their Bitcoin investments," Bharara said in court documents. "This case, the first of its kind, should serve as a warning to those looking to make a quick buck with unsecured currency."
Court documents also say the culprit had used the funds to pay for his own day trading account and cover personal expenses, such as a $1,000 dinner at a Las Vegas steakhouse, a spa visits, casino gambling and a used BMW M5 sedan.
At the peak of his operations, Shavers was able to control roughly seven percent of the entire bitcoin circulation.
This isn't the first time that his company has gotten into trouble. Last year, the Securities and Exchange Commission (SEC) brought a civil suit to his doorstep and it resulted in a judge ordering Shavers to pay back $40.7 million in profits. According to Bloomberg, however, other members of the bitcoin community ostensibly knew about the unscrupulous means of BCS&T before public officials did.
"Shavers used a new currency, but the same old reprehensible tricks. He claimed to offer a Bitcoin market-arbitrage strategy," FBI Assistant Director-in-Charge George Venizelos said in a statement. "In reality, it was nothing more than an insidious scheme motivated by greed. Today, Shavers' jig is up. He finds himself under arrest and charged in Manhattan federal court."
If convicted on each count, Shavers could face up to 20 years in prison. A lawyer for Shavers has not commented publicly nor has Shavers himself responded to these allegations made by officials.
The cases outlined are The cases are U.S. v. Shavers, U.S. District Court, Southern District of New York, No. 14-mag-02465, and U.S. District Court, Eastern District of Texas, No. 14-mj-00355; and SEC v. Shavers et al, U.S. District Court, Eastern District of Texas, No. 13-00416.