We reported Thursday that United States angel investors and venture capitalists have poured tens of millions of dollars into bitcoin startups. They're not necessarily doing it to change the world, but the potential for immense returns on their investments could prove quite lucrative.
Bill Miller, a fund manager at Legg Mason Inc., spoke with Bloomberg Television late Thursday in which he promoted the massive prospects behind the digital currency. Known for defeating Standard & Poor's 500 Index for 15 consecutive years until 2005, he stated that bitcoin is akin to "making a venture bet" because "the potential for return is huge."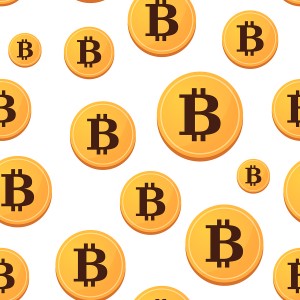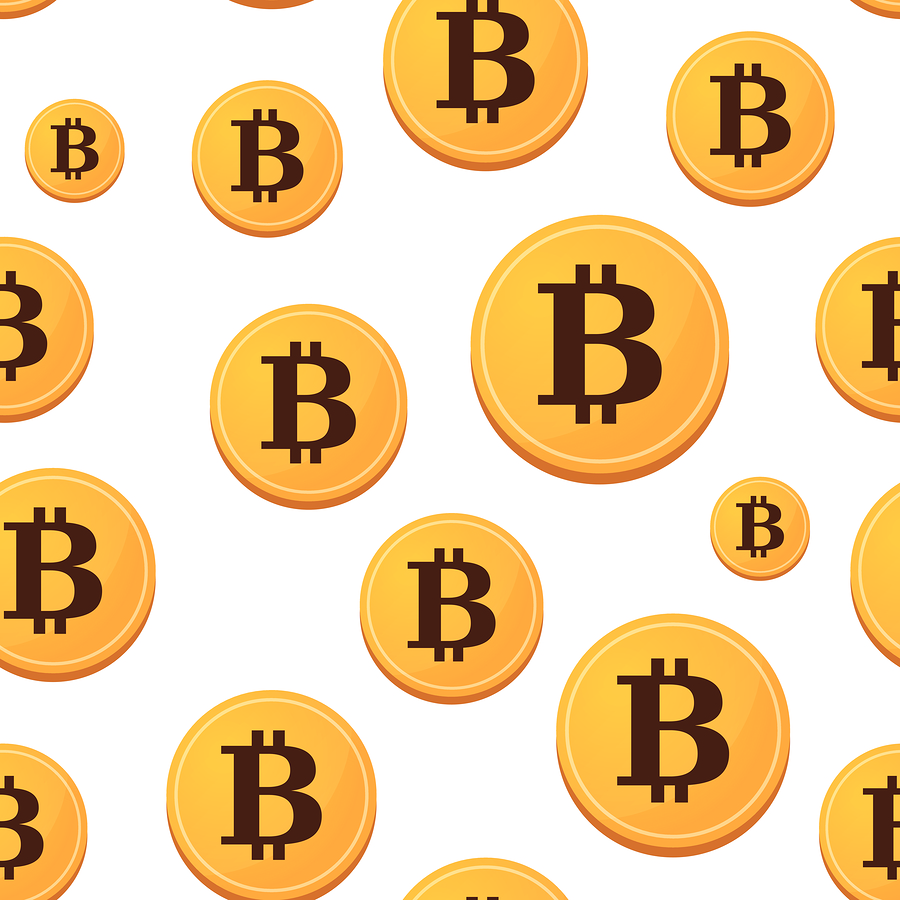 Miller also called the virtual currency "an interesting intellectual and technological experiment."
As noted by the news outlet, Miller joins another stock market professional: Michael Novogratz, a principal at Fortress Investment Group, a private-equity enterprise. He announced in October that he had used his own wealth to take a position in bitcoin. The firm made news Wednesday when it announced it was acquiring a stake in Pantera Bitcoin Partners, an investment fund focused on bitcoin and other digital currencies.
"This partnership brings together leading companies with a range of relevant expertise, well-positioned to lead and capitalize on a potentially transformative evolution," Novogratz said in a statement.
Wall Street has had mixed feelings with bitcoin over the past several months. Many investors see it as a speculative asset, while others believe bitcoin is a technological breakthrough. Goldman Sachs issued a report finding that it would serve its best purpose as an innovative electronic payments system as opposed to a legitimate currency.
It has been reported that there have been initiatives to produce bitcoin funds or to add the cryptocurrency to retirement investment accounts. All of the efforts taking place are to make access to bitcoin simplified as opposed to heading to exchanges or mining for the virtual currency themselves.