As of late, digital currencies have garnered mainstream media attention for their investment capabilities, their technological innovation and which financial expert is saying what. Often times it is not mentioned that virtual currencies, like bitcoin, dogecoin and litecoin, are also used for tipping, whether it's for an informative article, an interesting infographic or an entertaining video.
A CoinTelegraph report concludes that bitcoiners are more generous when it comes to tipping than dogecoin users. However, the data indicates that dogecoiners tip a lot more frequently than the bitcoin community.
Here are the specifics: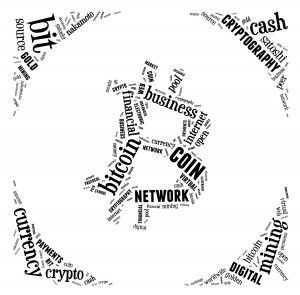 In terms of the value of tipping, an analysis of Reddit tipping bot data revealed that the average bitcoin tip on Reddit is 11.6 times higher than a dogecoin tip: the average tip in bitcoin is $2.181 (ChangeTip bot), while the average tip in dogecoin is $0.296 (DogeTipBot).
The other study finding was that there were 40 pages of 153.77 hours of ChangeTip utilization, but there was only 20.02 hours of DogeTipBot usage. Also, dogecoin users tipped significantly more frequently than their bitcoin counterparts.
The study authors claim that the statistics were compiled based on "limited data" – take a look at the infographic below.
The concept of virtual tipping has gained a lot of momentum on the Internet in recent months. Soon after Vimeo implemented a Tip Jar feature, YouTube recently announced that it would be installing a new direct-to-creator tipping/funding feature. The Google-owned video sharing website was short on the details and have been relatively quiet about the program.
"…[A] lot of this funding happens off YouTube," the website said in a video. "So I've been thinking about how we can do this directly on YouTube, allowing fans to fund the creators that they really love."
Payments will be processed through PayPal and will likely only be available to YouTube Partners.