The cost of living for the average Canadians is soaring. With inadequate wages, higher taxes, a lack of prominent positions in the labor market and ubiquity of living paycheck to paycheck, more Canadians are cashing out their Register Retirement Savings Plans (RRSPs) prematurely in order to make ends meet.
According to a new analysis conducted by Global News, there has been a substantial increase in the number of investors withdrawing from their retirement accounts in recent years.
Canada saw its largest jump in withdrawals between 2007 and 2009, when 1.86 million Canadians took money from their RRSP accounts. This figure somewhat decreased by 2012 to an estimated 1.82 million in Canada. However, it still remains approximately seven percent above 2007 levels at a national level.
Financial experts say that it can be understandable because of a couple of things: first, they are strapped for cash. Second, a fewer number of workers are enrolled in private workplace pensions than ever before.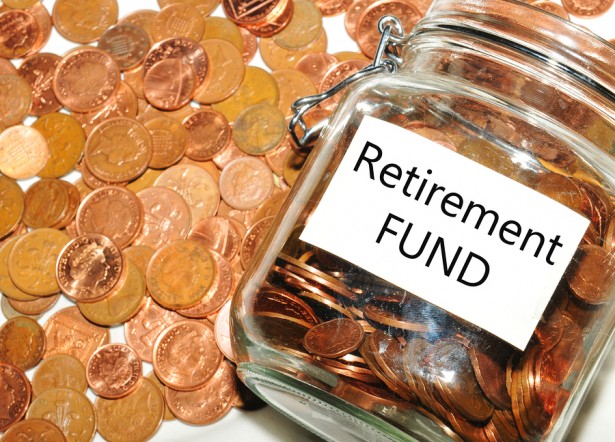 "Improvement of the Canada pension plan in some form is really the only viable solution to the retirement income issue that we're facing now," said financial consultant and researcher Hugh Mackenzie in an interview with the news network. "Anything that's based on the premise that employers are suddenly going to put up their hands and offer pension plans, I think, is just crazy."
The issue of retirement has been a hot topic in Canada, and some provinces are taking action. For instance, in the province of Ontario, Liberal Premier Kathleen Wynne and her majority government passed legislation that would create a Made-in-Ontario pension plan that would tax both employers and employees and the generated revenues would be pooled for Ontarians to withdraw in their retirement. Pensions won't be paid out until 2034.
The news network's latest report complements a recent CIBC poll that found more than half of Canadians will refrain from contributing to an RRSP this year. Meanwhile, an Ipsos Reid survey noted half of Canadians don't think they'll be able to live comfortably in retirement, citing a lack of saved up funds.