One day, an airplane disaster in the skies of the United States, Europe or Asia could be caused by cyber criminals, says New York Democratic Senator Chuck Schumer.
Speaking at a press conference Sunday, the longtime senator warned hackers could attack the Federal Aviation Administration's (FAA) National Air Traffic Control System and put passengers at risk and in peril. To bring about a resolution to this dire risk, Schumer is demanding "immediate action."
He cited the Sony hacking late last year as an example of how much chaos international cyberattackers can produce by infiltrating weak security apparatuses. "If the Sony hacking was bad, imagine how much worse the hacking of the FAA computer system could be with thousands of planes in the air," said Schumer.
"Sophisticated terrorists could even steer planes into one another. The threat of a cyber criminal taking over this system makes your stomach sink," added Schumer. "Cost is not the issue here, the issue is sophistication."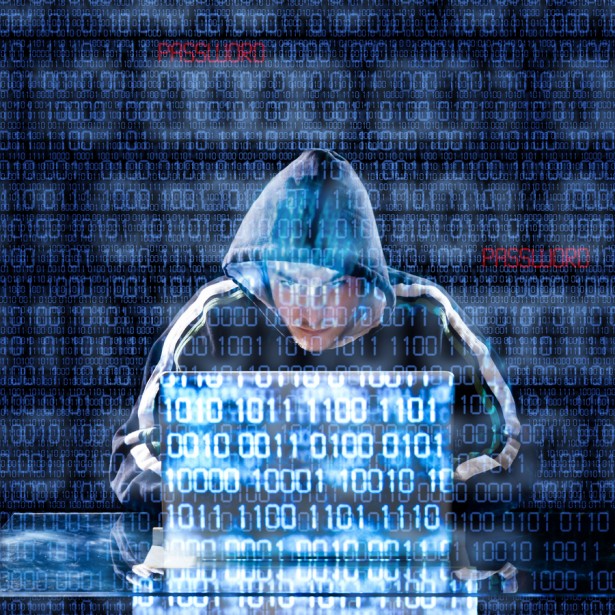 Last week, the Government Accountability Office (GAO) released a report that consisted of 17 recommendations and 168 specific actions that the FAA must implement in order to protect itself and airline passengers. The three main issues the GAO identified were its paucity of encrypting sensitive data, regularly testing its servers and boosting its firewall security.
In addition, the GAO suggested that the federal agency completely institute its information program, an initiative to offer security awareness as part of its training programs for all personnel and contractors. Moreover, the GAO is urging the FAA to heighten training, establish security testing, produce defined roles for officials and divisions, develop an improved record-keeping system and list defined roles for each official and division.
"Until FAA establishes stronger agency-wide information security risk management processes, fully develops its national airspace system information security program, and ensures the remedial actions are addressed in a timely manner, the weaknesses that we identified are likely to continue, placing the safe and uninterrupted operation of the nation's air traffic control system at increased and unnecessary risk," the GAO said in its report.
Speaking in an interview with WCBS 880, Schumer sounded the alarm even further. The Democratic Senator warned any security breach could place sensitive aviation data into the hands of criminals or allow these hackers to cut off communications with planes already in the air.
"Chaos would result. The potential damage is enormous. And even worse, sophisticated terrorists could get control of this system and actually direct planes into one another," Schumer said in the interview. "Money should be no object – I don't think it'll be that expensive – nor should any other logistical barrier."
The GAO stated in a different report that the total number of cyber threats against U.S. federal departments and agencies have skyrocketed 782 percent between the years 2006 and 2012. It is estimated that the annual cost of these attacks and threats is more than $400 billion.
It isn't just the government being the victim of attacks. The private sector – from retailers to financial institution – has experienced an influx of hacking incidents, particularly in the past couple of years. Target confirmed 45 million credit card accounts were affected, while JPMorgan had its computer systems infiltrated.