Physicians and teaching hospitals in the United States received $3.5 billion from pharmaceutical firms and medical device companies in the final five months of 2013, a finding that has many questioning if prescriptions and other medical decisions are somehow being influenced by these relationships.
According to data revealed by the Centers for Medicare and Medicaid Services (CMS) on Tuesday, the payments consisted of research grants, entertainment, travels, meals and consulting and speaking fees. A total of 546,000 physicians and 1,360 teaching hospitals were given more than four million payments from private healthcare firms.
The online government database, which was established by the Affordable Care Act (ACA), is meant to bring pertinent information to the public regarding the financial affiliations between doctors and businesses – both Republican and Democratic legislators supported the initiative, saying it would incite transparency.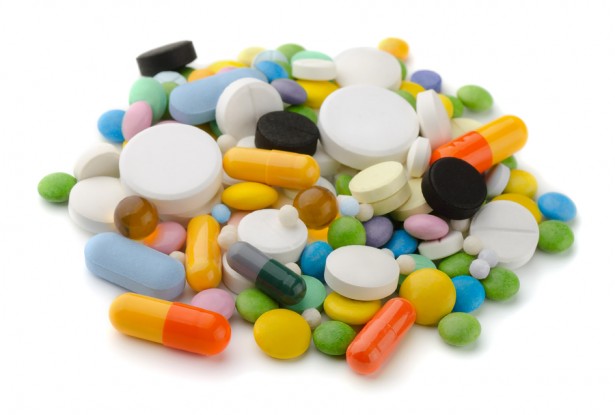 The new measure requires all payments of at least $10 made to doctors, dentists, practitioners and teaching hospitals to be disclosed. This was the first round of the "Sunshine Act."
It only represents five months of data and does not provide any historical comparisons. Also, roughly 40 percent of the names of doctors and hospitals were removed, also known as "de-identified." This has drawn criticisms because industry experts say anonymous data is "meaningless data."
"This is an opportunity for the public to learn about the relationships among healthcare providers, and pharmaceutical and device companies," CMS Administrator Marilyn Tavenner said in a statement. "In the coming weeks, we will be adding additional data and tools that will give consumers, researchers and others a detailed look into this industry and its financial arrangements."
The American Medical Association (AMA) reportedly urged CMS to delay the public release of the data by about six months because the organization feared that potentially incorrect information would provide a false impression to patients across the country.
Robert Walsh, AMA president, told Bloomberg News that it's a rather complex process since doctors have had to review a 360-page manual, while also having to deal with a crash in the Obamacare website.
The Pharmaceutical Research and Manufacturers of America (PhRMA) purported that it would support the database and would cooperate with the CMS in order to perfect the system, reports The Hill. John Murphy, PhRMA's associate general counsel, noted that the organization is reviewing the data and hopes it can shed light on the important collaboration between physicians, hospitals, drug companies and manufacturers.
Michael Carome, the director of health research at the non-profit watchdog group Public Citizen, issued a statement averring that payments of this kind offer "an insidious corrupting influence" on the medical industry.
"The reason companies pay physicians honoraria and give them gifts and consulting fees is ultimately to influence the prescribing practices of physicians," Carome noted in the statement.
In the past few years, drug firms have pleaded guilty to illegally promoting certain drugs by offering kickbacks to doctors. GlaxoSmithKline paid a $3 billion settlement when it admitted its guilt for this practice, while Merck & Co., Amgen Inc., AstraZeneca Plc, and Pfizer Inc. have paid billions in settlements over accusations of doctor kickbacks and unscrupulous promotions.