After talking the tough talk on the payday loan industry, the Consumer Finance Protection Bureau (CFPB) is now walking the tough walk after it released a series of rules for the sector.
CFPB director Richard Cordray is scheduled to outline a proposed regulatory framework Thursday aimed at payday lending businesses. Ahead of the news conference, the federal bureau did release prepared remarks and it provided some insight into what media can expect to be proposed.
According to Cordray's expected oration, payday lenders will be required to confirm a consumer's income, debt levels and borrowing history when determining the customer's ability to repay a loan entirely – principal, interest and cost of add-ons – and still have funds left over to pay their basic day-to-day living expenses.
It has been recognized that a borrower does come back for an additional short-term loan – this is where the cycle begins – but the new rules would mandate the lender to verify if the customer has modified their financial circumstances to ensure they can afford a new loan. The CFPB is mulling over a 60-day ban for consumers who received three consecutive loans. The purpose of this move would be to allow borrowers to get their finances in order before taking out more short-term loans.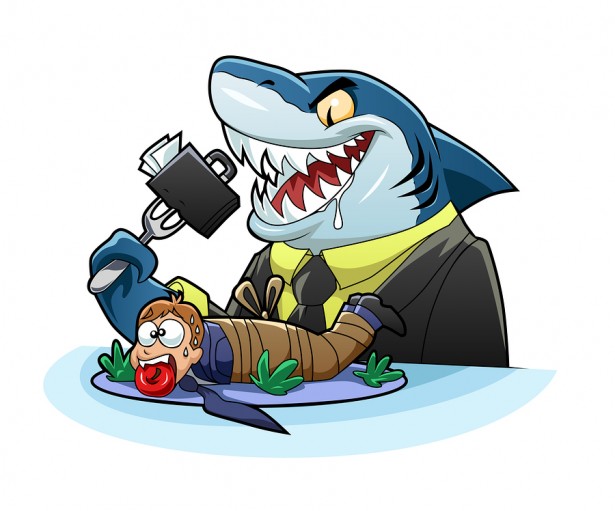 When it comes to this 60-day cooling off period, the CFPB is considering one of two situations: first, the lender would be ordered to decrease the principal amount for every subsequent loan so the debt is finished after the third loan. Second, lenders must offer borrowers a no-cost extended payment plan if they are having difficulty after two rollovers. In both instances, the 60-day timeframe would take into effect.
Long-term loans with 36 percent interest rates are also being honed in on. CFPB's new regulations require lenders to confirm a consumer's income, major financial obligations and borrowing history when figuring out the customer's ability to repay.
Moreover, the CFPB is considering having lenders follow the same lending guidelines that credit unions do as part of the National Credit Union Administration's program. This would cap interest rates at 20 percent and application fees at $20 while also limiting monthly loan payments to at most five percent of the client's income.
"We believe that many people who live on the edge need access to credit that can help them manage their financial affairs," he said. "But we have also emphasized that the market for such credit products must be marked by responsible lending that helps rather than harms consumers."
President Obama is expected to deliver a speech defending the CFPB on Thursday during a visit to Birmingham, Alabama, where it was ground zero for the federal bureau's initial payday lending hearings. The president will outline measures to "protect families from the types of abuses that helped lead to the greatest economic crisis of our lifetimes."
He is also believed to defend against Republicans' proposed budget cuts.
Alabama Democratic Congresswoman Terri Sewell told USA Today that she thinks the president will continue to call for greater consumer protections and transparency during a trip to her district. "I recognize the need for emergency credit, but we must also ensure that these products help consumers, rather than trap them to a perpetual cycle of debt."
As we have extensively reported in the past year, the payday loan industry has faced heavy scrutiny for its business practices. There have been numerous reports of consumers being swamped in endless cycles of payday loans and debts, while others say the interest rates are too high for two-week loans.
The payday loan industry, however, argues that it's providing an alternative financial service for borrowers who cannot gain access to credit cards or conventional loans from traditional financial institutions. Officials do expect fierce lobbying initiatives from the payday lending sector.
"At a time when consumers are demanding choices for flexible, responsible credit products, we're very concerned that this initial proposal could severely restrict their options," Lisa McGreevy, the head of the Online Lenders Alliance, said in an e-mailed statement to Bloomberg News.