Overstock.com, the online retailer who is leading the pioneers today in accepting bitcoins from customers, is in the midst of planning to offer its employees bonuses paid out in bitcoin. This has been a growing issue for quite some time now and Overstock.com has yet again remained ahead of the pack.
Speaking in an interview with Mashable, Overstock representative Judd Bagley said that the company is examining different ways to determine how it can pay its staff bonuses in bitcoin. The primary objective right now is to have the scheme implemented by the end of the year.
Although specific details have yet to be released, the program would prompt employees to accept their bonuses in the digital currency by offering a premium over cash. This could establish a precedent for other firms who are interested in rewarding their hard working employees with year-end bitcoin bonuses.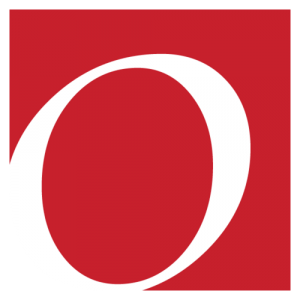 It was reported in May that a BitWage poll found that close to half (47 percent) of bitcoin or bitcoin-friendly businesses have considered adopting a system where they pay their workforce in bitcoin. These entities have been open to the concept of creating a bitcoin payroll down the line.
More than 10 percent of the firms in question conceded that they already pay their employees in virtual currency, citing cost-saving measures and lower-cost transactions.
Earlier this year, another survey of IT professionals was released in which it discovered that most of them were very interested in receiving cryptocurrencies for the work that they complete throughout the entire week.
Despite the fact that there is a rising interest in incorporating bitcoin into payrolls, other nations are already contending the matter. Switzerland, for instance, is mulling over the subject and officials are still deciding as to whether or not it would be illegal to do such a thing.
A report entitled "The Legality of Wage Payment in Bitcoin under Swiss Labour Law," and authored by Swiss Socialist Party member Jean Christophe Schwaab, found that such a business practice would violate the country's laws.
"According to Swiss labour law, it is lawful to pay all or part of wages in kind or in foreign currency, provided that the amount paid matches the amount in Swiss franc contractually agreed by the parties o\r required by the collective labour agreement," Schwaab told CoinDesk in May. "However, the payment of wages in kind or in foreign currency must not cause a postponement of economic risk on the worker, because this risk must in all cases be borne by the employer."
If more companies around the world start allocating pay into bitcoins then it's likely that there will be labor unions, anti-poverty organizations and politicians arguing the same points as Schwaab.