It appears that Australian business account holders will have to take their business elsewhere. Local clients have published letters received by the National Australian Bank (NAB) in which it warns that it'll be shutting down accounts associated with bitcoin.
CoinDesk was the first outlet to break the news after Australian LocalBitcoins.com user Yo Shima posted a snippet of the letter it received from the financial institution. The bank will be closing accounts starting May 2.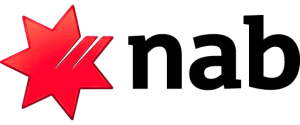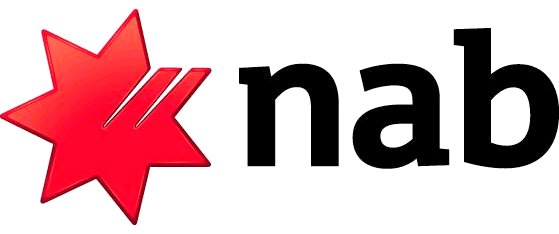 The letter notes that the bank conducted an internal review to identify its responsibilities and commitments to its customers and concluded that trading in digital currencies has become too much of a risk "both to our business and reputation."
"As a result of this review, NAB has decided to stop providing banking services to you and will close your accounts, effective 2nd May 2014".
The NAB later issued a statement to Agence-France Presse (AFP) on Thursday:
"National Australia Bank does not bank or trade in unregulated currencies, or have any plans to do so. "NAB continually reviews its risk profile and the businesses we bank, ensuring NAB's activities are in the best interest of our customers and our shareholders."
Bitcoins are not illegal in the land down under and the Australian Tax Office is working to implement capital gains taxes and sales taxes.
This isn't the first time that a bank has shut down bitcoin-related accounts. We reported in February of how the Bank of Montreal (BMO) was closing business accounts that were involved with bitcoins. The move was made after then-Canadian Finance Minister Jim Flaherty warned about the dangers of the virtual currency.
Bitcoin are currently subjected to taxes akin to a commodity in the Great White North.