With spring still a couple of months away, Home Depot is getting ready for the very busy home improvement selling season by announcing Tuesday that it is hiring more than 80,000 seasonal workers. This is the busiest time of the year for the company and it wants to ensure it has both full-time and part-time staff members in its stores and distribution centers.
Many retailers see November and December as their busiest seasons, but as consumers want to improve their lawns, spruce up their decks and repair their rooftops, they will head over to the nation's largest home improvement company.
The company will equip its new staffers with 40,000 web-enabled devices in order to make the checkout process faster and assist associates in locating products, describing item features and seeking out specific inventory.
Although not all of these workers will be retained for the rest of the year, Tim Crow, Home Depot executive vice president of human resources, told the Associated Press that roughly half of these new employees stay on past the spring and summer seasons.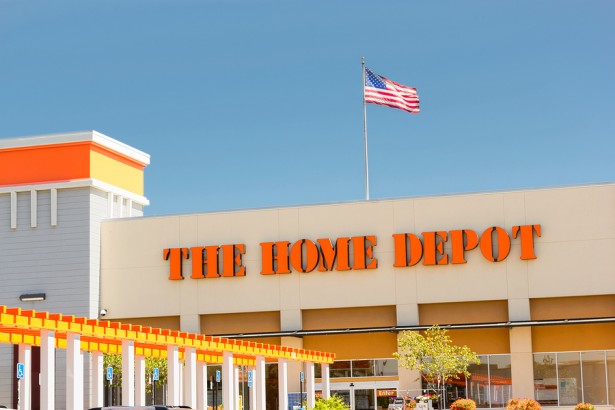 Crow added that the level of positions it's adding, which was relatively the same last year, isn't an indication of the national economy or its spring expectations but rather what it needs at around this time of the year.
"Spring is a great time to join The Home Depot, where you can work alongside a fun, energetic team that's passionate about the latest home improvement innovations and great customer service," said Crow in a statement.
Home Depot currently maintains nearly 2,300 stores in all 50 states, Canada and Mexico and has a workforce of more than 300,000 associates. The company is still reeling from last year's major data breach that affected an estimated 56 million credit and debit cards. Despite the security infiltration, its third-quarter profits jumped 14 percent and its stock has risen 40 percent in the past year.
Last month, Lowe's also announced that it would be taking on 30,000 seasonal workers, an increase of about 5,000. Does this suggest the housing recovery is roaring back? You be the judge.