Don't lose your mind just yet, its only been banned from Google Inc.'s Blogger platform. The search engine juggernaut Google Inc. (NASDAQ:GOOG) announced that its Blogger website will not showcase any type of pornography.
In an announcement issued to its bloggers who use the company's platform, Google confirmed that its users will no longer be permitted to "publicly share images and video that are sexually explicit or show graphic nudity" on Blogger. This will take into effect starting Mar. 23.
Google did note that it is not entirely banning nudity from being shown publicly. If there is any artistic, educational, scientific or documentary merit to the images then it will allow it. At the same time, Google still reserves the right to determine what is pornography and what isn't.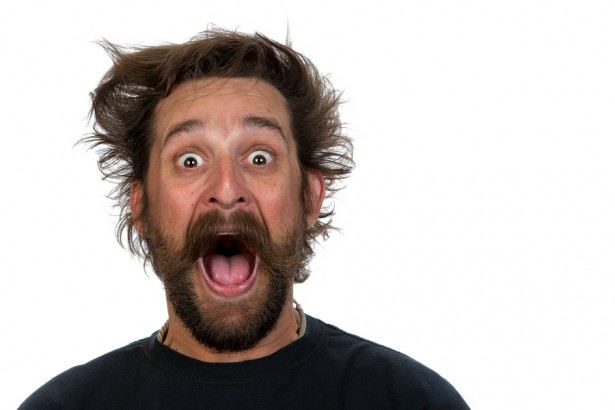 However, for bloggers that still wish to upload nude images and explicit content onto their Blogger pages then they will be classified as "private." This means that porn can stay up, but the only people who can view the content will be the blog owners and people they directly shared the blog with.
For any blogs that are established after Mar. 23, Google could delete the blog if it finds sexually explicit graphic content.
"Please refrain from creating new content that would violate this policy," Google said in an email to Blogger users. "Also, we ask that you make any necessary changes to your existing blog to comply as soon as possible, so that you won't experience any interruptions in service."
It remains unclear as to how many Blogger websites will be affected by the rule change. Google has previously allowed adult content on its suite of Blogger websites, but these blogs were marked with an "adult content" warning prior to entry.
This is part of Google's larger initiative to crackdown on pornography, an important web traffic generator on the Internet. Last summer, we reported that Google announced it would ban porn from its AdWords advertising network.