Google Inc.'s (NASDAQ:GOOG) new operating system for Android called Lollipop 5.0 was highly anticipated by Android users and it has been out for some time now and was doing alright until its preview version for developers came out. The official launch of the operating system was expected earlier this month but got delayed due to a strange bug that drained the battery of the phone rapidly when wi-fi was switched on.
A lot of users had downloaded the new Lollipop 5.0 on their Nexus as soon as it came out but not long after the down they started to face battery problem. A lot of complaints were reported on the official forum of Android development but the problem was that the reason to the battery issue was not clear so its solution obviously was being delayed. Lollipop like its older versions is capable of detecting any hardware device or program that is affecting the phone's battery life. However, in this particular case the reason for poor battery life was reported as miscellaneous.
The issue kept getting complicated by the day and Google obviously wanted to detect the bug that was causing the issue as soon as possible. Google after receiving around 800 complaints analyzed them and short listed the source of the problem based on those complaints. One user reported that he did not face the problem when he used his phone without the wi-fi. Soon after Trevor John, a senior developer at Google declared at a forum that the problem had been detected and dealt with in the newer builds and he ticked off the problem as solved.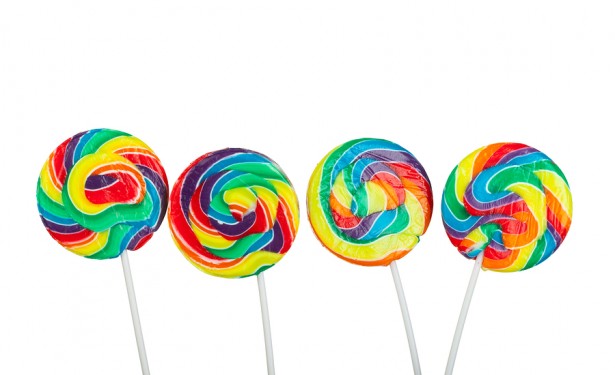 The delay in the launch of Lollipop 5.0 was due to this issue but now that the matter has been resolved it is scheduled to be released on November 12th. The launch of Lollipop 5.0 might prove to be a milestone for Google Inc. because the company has worked really hard on it. It is by far an improvement from the Android KitKat as far as performance and battery life is concerned, but on top of that it is also an improvement in the area of graphics and visuals. The improvements are made to allow the operating system to work more smoothly and it might give Apple's iOS series a fair competition.
Lollipop 5.0 had already been available for Nexus 5 & 7. Google has announced that the new operating system will be available for Nexus 4 and 10 and for Google Play as well. HTC has also expressed its excitement for the Lollipop 5.0 and declared the operating system will be available for its HTC One (M8) and HTC One (M7). Motorola also said that the Android Lollipop will be available for its Moto X.
Google Inc. (NASDAQ:GOOGL) has worked hard on its Lollipop 5.0 and the operating system will have the ability to let the user start off from where he left just like the continuity feature in iOS 8. It will also have multiple device compatibility. Google has also worked on its design, camera has been updated and there's a feature to save battery life. It also has better and improved security features and is made for a smoother experience for the users.