There is almost every important service included in Google suite – Google Inc.'s (NASDAQ:GOOG) App package for businesses; however there is one service that Google cannot offer to its clients yet. Why? Because it does not have it! That is right even Google lacks something … or lacked something until now! Google Phone Service!
A few ex-Google employees put their heads together to come up with a solution for the missing Phone Service of Google. Craig Walker of Switch Communications made a huge Phone Service launch on Tuesday; the service will be internet based. Craig Walker also has the credit for creating Google Voice. Switch Communications will not need to make any major investments in hardware for this service because it runs on computer servers that are remote. The service can easily be installed in employee's mobile phones and business's existing phone sets.
Through this service the users will be able to make voice calls using an internet connection; they won't need to make regular phone calls. This technology is known as VoIP or Voice Over Internet Protocol. The market for VoIP looks promising and it is expected that its revenue in 2018 will go up to $88 billion, which was only $68 billion last year.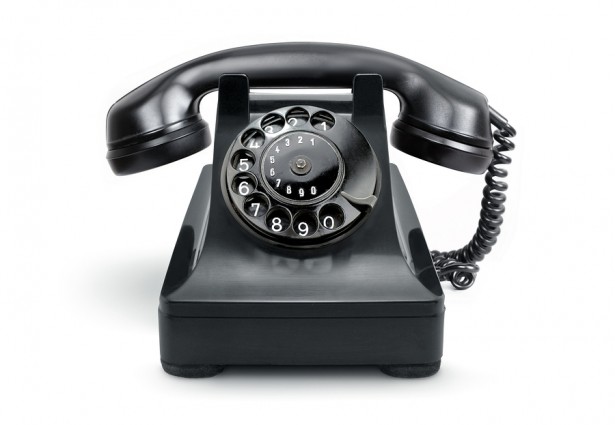 Switch Communications will not be the first VoIP provider; it already has its competitors in the market, which include names like Comcast, Ring Central and the mighty Verizon. This means that Switch already has its work cut out and will have to offer top notch and unique services to make its mark on its users. But it has one edge … Google!
How is Google involved in this?
It seems Switch has a business strategy in place already. It hopes to join forces with Google to form a symbiotic relationship. Switch will make its VoIP service a part of Google's business suit that has services such as email, video conferencing etc. This suit is called "Google Apps for Work". By doing that not only will Switch find itself the biggest client, but Google will also be able to secure the missing link in its business suite.
It seems to be a very smart move because by making the service a part of Google suit, Switch will have its clients without having to convince them to use the service; Google clients who use suit won't mind an additional and extremely useful service. A great feature of the VoIP service will be the ability to see all related Gmail messages, invites from Google Calendar and Google documents during the calls.
Walker believes that this integration with Google suit will help Google offer the complete package to its clients.
It seems Google is extending its full support to its former employee's Switch. The Switch service will use Google Cloud Computing and the company gets its backing from Google Ventures.
Switch is already getting a good response; Weather Channel's Nicholas Gardner – Internal Systems' Senior Director – is already thinking of replacing his current Cisco Systems phone system with Switch. He believes that getting Switch Communications' services will help in cutting cost by 70%.
It will be interesting to see how the already popular Google Inc. (NASDAQ:GOOGL) Business Suit will benefit from this new VoIP service.