In the past several weeks, only a handful of Wall Street financial institutions have commented on bitcoin. After numerous requests from clients, Goldman Sachs has finally issued an early assessment on the virtual currency. What does it think about the cryptocurrency? It's hard to tell because it provides very little information to its clientele base.
According to the firm's initial assessment that was obtained by TechCrunch, Goldman Sachs is neutral on bitcoin and is not urging its clients to invest in the digital currency. The institution's brief comment is an attempt to deplete the positive buzz around bitcoin.
Early adopters of bitcoin will notice that there isn't anything new in the document. In it, Goldman Sachs discusses how investors can enter the market through speculation, enterprise and mining and notes how some of the biggest merchants, such as Amazon, in the United States isn't on the verge of accepting bitcoin.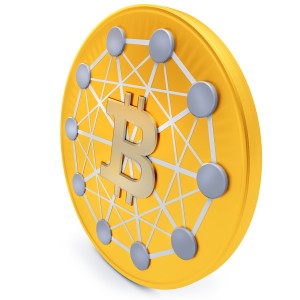 Goldman Sachs suggests that without any big names becoming affiliated with bitcoin then it's a dangerous investment for the serious investor. In the end, it's still unclear as to what the financial institution definitively thinks about bitcoin.
"Despite media coverage and current trading levels, bitcoin remains orders of magnitude away from widespread adoption," the document stated. "As a full suite of financial services build up around Bitcoin, there will be numerous (mostly commission- based) revenue opportunities investors can focus on, including providing exchanges, wallets, payment processing, lending, derivatives and other services."
At least one of the biggest financial firms in the world is talking about bitcoin instead of ignoring it.
For more Bitcoin news follow PFhub on FaceBook, Twitter or bookmark this page.