Despite 5-star reviews and a million users, Facebook Inc., (NASDAQ:FB) has decided to end support of Facebook Messenger for Windows. In a message sent to users, Facebook asserted, "We're sorry, but we can no longer support Facebook Messenger for Windows, and it will stop working on March 3, 2014."
This news comes right on the heels of Facebook ending its email service. The Facebook Messenger for Windows service was launched only two years ago, as well. It appears that these are just several steps Facebook is taking towards their complete mobile and wireless overhaul. Here are some statistics that may be prompting the move:
Global business mobile devices are projected to grow from 889 million in 2012 to over 1.4 billion by 2016.
Windows Phone is expected to account for 11.4 percent of the mobile market by 2016.
By 2015, Windows Phone 7 sales will surpass iOS.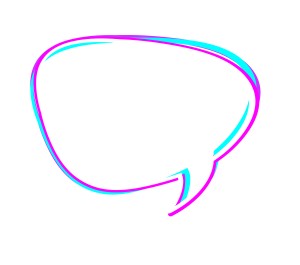 However, not all is lost. At the Mobile World Congress in Barcelona, Spain; Facebook announced it would be launching Facebook Messenger for Windows phones instead. As of 2013, there are 6.8 mobile subscribers worldwide. For the average individual, it is a lot more convenient to send messages through a mobile device (which you can take anywhere) than a PC. In fact, studies have shown that over one-third of messages sent by users aged 18-24, were sent from a bathroom. It might be difficult to do that even with a laptop.
Although Windows users can still view their messages on Facebook.com, it still makes it more of a hassle to do so. Given the timing, it may be expected that Facebook will start eliminating more of its desktop services and associated desktop applications.
For more Facebook news follow PFhub on FaceBook, Twitter or bookmark this page.