After experiencing a substantial number of cord cutters, and finally realizing that millennials don't want to pay for a full package of television channels they don't watch, Dish announced Monday an affordable brand new streaming service that is meant to "Take Back TV."
For $20 per month, customers can subscribe to Sling TV, an Internet-only, over-the-top (OTT) TV package that offers a variety of live channels, including ESPN, ESPN2, Disney Channel, ABC Family, Food Network, HGTV, Travel Channel, TNT, CNN, TBS, Cartoon Network and Adult Swim. Users can also pay an additional $5 for a children's package and additional news programming.
The suite of channels have already been established, but Dish noted that additional channels will be added in the future.
Consumers can access this service on their PCs, Android and iOS smartphones and tablets, Rokus, Xbox One and Amazon Fire TV and Fire TV Stick. However, there will be no DVR or local channels available on Sling TV, though it will feature an abundance of on-demand content.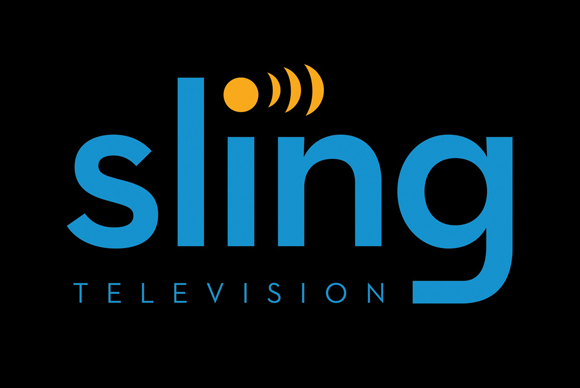 "Sling TV is an emerging over-the-top service that is completely independent from Sling Media's line of Slingbox products and services," the company said in a statement. "Sling Media is the leading provider of multi-screen TV solutions giving consumers access to their live and recorded traditional pay-TV service anywhere in the world, on any connected device."
What may attract many is the fact that there are no contracts and customers can pay month-to-month. Sling TV is expected to be released in the coming weeks, though no precise date has been scheduled or announced.
Analysts will certainly be placing Sling TV under the microscope in the coming months since the cable industry is potentially facing a complete makeover as the trend of cord cutting becomes ubiquitous. Dish may place itself in a dangerous situation since its current slate of customers may decide to cancel their subscriptions and sign up for Sling, especially if more channels are added in the near future.