This past summer, a video of a recording with a Comcast (NASDAQ:CMCSA) customer service representative was published on YouTube. It was an eight-minute video of a customer attempting to cancel their service with Comcast, but the CSR wouldn't have any of it. Since then, there have been an abundance of viral videos of the deplorable customer service experience with the company.
In addition to this, the company has been admonished for its customer service by clients, the industry and business analysts.
Comcast is trying to revamp its customer service by establishing a new senior vice president of customer service, according to a company blog post published over the weekend. Neil Smit, CEO of the cable unit of Comcast Corp., confirmed that Charlie Herrin would be given the position.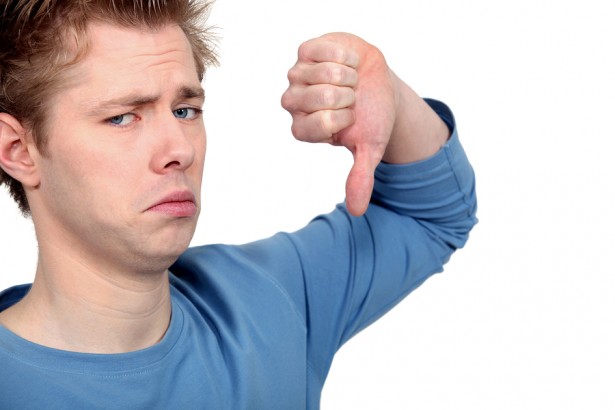 Herrin previously served as the company's special vice president of product design and development. Smit wrote that Herrin will be working in all departments and gather feedback from both employees and customers to ensure that clients are provided with the utmost importance.
In recent months, Comcast has incorporated a number of new features, such as giving call center representatives new tools to help them offer service faster and better.
"Over the last few years, we've been incredibly focused on product innovation and delivering great content and technology experiences," said Smit. "But this is only one half of the customer experience equation. The other half is operational excellence in how we deliver service. The way we interact with our customers – on the phone, online, in their homes – is as important to our success as the technology we provide. Put simply, customer service should be our best product."
In August, a video depicted a customer being on hold for three hours and 25 minutes just to cancel his service, but was later told that the office in charge of disconnects was closed for the rest of the day. The video went viral and generated more than one million views in just three days.