Anxiety Brings the Need for More Protection
According to a report from Reuters, "The United States will issue strict new guidelines telling American health workers to cover their skin and hair when dealing with Ebola patients, a top health official said on Sunday, while some of the dozens of people being watched for possible exposure to the virus are expected to be cleared. In Texas, a lab worker who spent much of a Caribbean holiday cruise in isolation tested negative for the deadly virus and left the Carnival Magic liner with other passengers after it docked at Galveston early on Sunday morning. The new guidelines for healthcare workers and the precautions taken for the cruise passenger reflected widespread anxiety over Ebola in the United States, including calls from some lawmakers for a travel ban on West Africa."
Is Obama Taking Needed Precautions?
The report goes on to explain that the worst Ebola outbreak took place in Liberia, Sierra Leone, and Guinea, where over 4500 people have died from the virus. While American President Barack Obama seems to have a nonchalant attitude about the whole affair, Liberian President Ellen Johnson Sirleaf is urging for "stronger international action to control the epidemic." Sirleaf proclaimed his fear that an entire generation of West Africans will be lost due to the economic catastrophe that Ebola is causing. In Belgium, the largest airport which accepts flights from West Africa has begun to screen passengers for signs of Ebola. In America, the President hugged and kissed the medical staff which was treating an Ebola patient.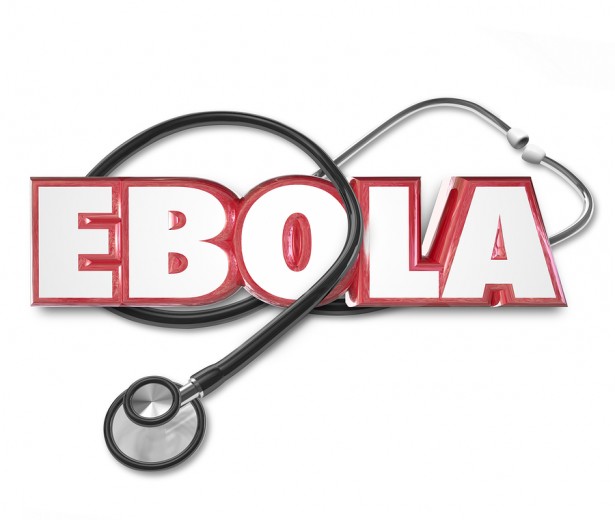 CDC Increases Protection for Medical Workers
The United States Centers for Disease Control and Prevention is developing new guidelines which will increase protection for any medical workers who are treating patients with signs of the Ebola virus. These changes come after two nurses contracted the disease while caring for an Ebola patient. Now, health care workers are being asked to cover their hair and skin completely, whereas the old protocols did not demand that all skin be covered. A US military emergency response team is also being created, with a team of infectious disease doctors and nurses, to help should an Ebola crisis arise.
What Do You Think?
Many have complained about the handling of the Ebola situation since its beginning, saying that President Obama should have closed America's borders to infected countries. Some say that he is not taking the crisis seriously, and that kissing the medical workers shows just that. Others feel that the Ebola virus is not the crisis that it is being made out to be, and that perhaps it is even a ruse to gain control over citizens via military force. It has been pointed out that if Ebola were to cause it to be necessary for the President to declare martial law, that the Office of the Presidency cannot change hands until such time as martial law is over, meaning that Obama would remain President indefinitely. A few even claim that Ebola is being allowed into the country on purpose just for that reason. Does this all seem a little far-fetched to you, or is something fishy in your opinion?