In the United States, there are some states that are open to the cryptocurrency industry, while other states are attempting to make it difficult for anyone who is interested in getting involved in virtual currencies. One might consider the state of California as a place where government is actually amicable to the concept.
According to a press release, California legislators passed a new bill earlier this month that would update current currency laws that are considered to be outdated. The purpose of this modernization was to make it simpler for the bitcoin community and to repeal laws that would ban commerce with anything but U.S. dollars.
Of course, the bill isn't just focused on peer-to-peer decentralized virtual currencies but other forms of method payments, too.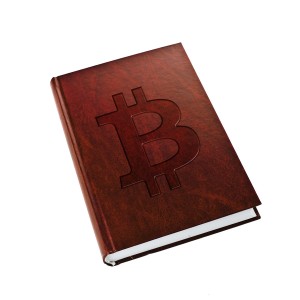 Democratic Assemblyman Roger Dickinson, who authored the bill, noted that under the existing legislation, things like reward points from retailers and gift cards could be identified as illegal, though the measures have never really been enforced.
"In an era of evolving payment methods, from Amazon Coins to Starbucks Stars, it is impractical to ignore the growing use of cash alternatives," Dickinson said. "This bill is intended to fine-tune current law to address Californians' payment habits in the mobile and digital fields."
Dickinson added that this can make it easier for local communities that develop "community currencies," a growing trend in many countries in an effort to spur buy local and to improve local commerce.
The bill will now be heard by the full state senate and, if passed, then sent to the desk of Democratic Governor Jerry Brown, who will either approve the piece of legislation or veto it.
In April, the Department of Business Oversight (DBO) published a consumer advisory and investor guidance document that essentially described what virtual currencies are and what risks and threats are associated with the digital currency market.