The Bank of Montreal (BMO) has become the first financial institution in Canada to take action against bitcoin (BTC). It was confirmed by Cointrader co-founder and CTO Paul Szczesny in a press release that the bank would be closing down all bitcoin-related business accounts across the country amid initiatives and comments made by the Ministry of Finance pertaining to the cryptocurrency market.
According to Szczesny, the decision made by BMO is in relation to Finance Minister Jim Flaherty's comments that warned bitcoin and other digital currencies like it could very well be threats to the financial sector in the Great White North.
"We were informed this morning by our bank that the last remaining Bitcoin-friendly charter bank, Bank of Montreal, is closing all Bitcoin-related business accounts across Canada," said Szczesny in a statement. "Despite the fact that Cointrader has already implemented an anti-money laundering regime to comply with potential Fintrac regulations which was vetted by BMO itself, the bank has decided to sever our account as well."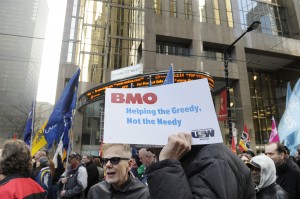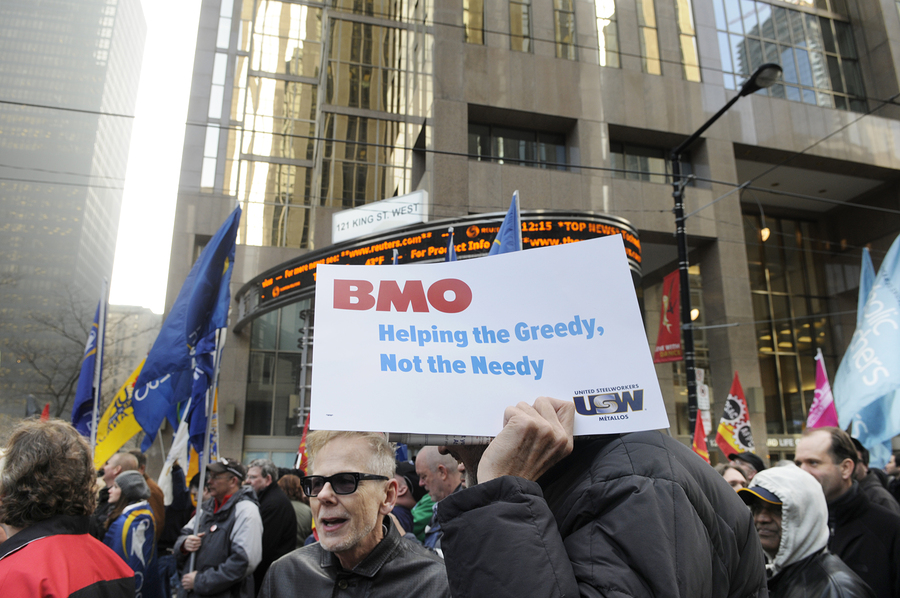 The Cointrader head is now considering relocating its headquarters "to a more innovative jurisdiction where dubious fear-mongering does not pre-emptively close doors on the entrepreneurial spirit."
In the meantime, Cointrader will continue operations as it seeks out alternative banking solutions. It does not expect any downtime for its ATMs.
After the 2014 Canadian federal budget was unveiled, we reported of documents that warned of "emerging risks" identified with bitcoin. In response to bitcoin, the federal government will launch public consultations and submit proposals to require bitcoin ATM operators to report all transactions to the government.
"It is important to continually improve Canada's regime to address emerging risks, including virtual currencies such as Bitcoin, that threaten Canada's international leadership in the fight against money laundering and terrorist financing," said Flaherty.
For more Bitcoin news follow PFhub on FaceBook, Twitter or bookmark this page.