How much are you paying every month for Internet, cable television and other media outlets?
United States wireless carrier AT&T (NYSE:T) unveiled a new $39 per month Internet and media bundle Tuesday that will include U-Basic TV, U-Verse Internet Max Plus (18Mbps), HBO and HBO Go and one year's worth of Amazon Prime.
The latest bundle being promoted by AT&T comes with a one-year contract and will be running until Dec. 13, 2014. It should be noted that when the contract expires the standard charges will be applied to the services included in the bundle.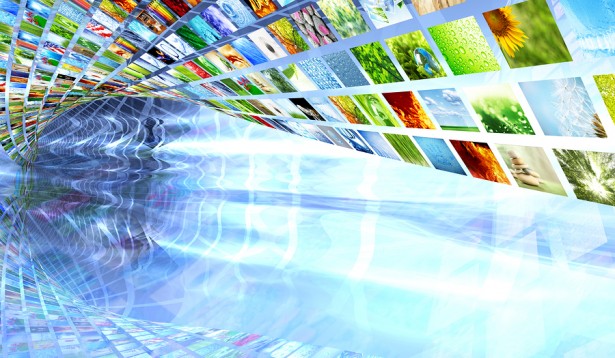 In addition, AT&T customers could face an early termination fee of up to $180 if they decide to end the contract before it expires.
There are other stipulations in the fine print as well: a $99 installation fee, an activation fee, regulatory charges, broadcast TV surcharges, a 250 gigabyte data per month cap for U-Verse Internet and a $10 fee for every 50GB exceeding the monthly allowance.
Earlier this year, AT&T offered a similar deal: Internet (18 Mbps), U-Verse TV and HBO for $39.99 per month. Once the promotional period came to an end that price would nearly double to just under $80.
Analysts say that cable companies are trying their best to reduce the number of customers cutting the cord by listing cheaper packages. An example of this is Comcast's $50 "skinny bundle" that comes with basic television, HBO and broadband Internet.
We reported earlier this month that Verizon would be offering customers an a la carte menu of television choices beginning next year. Instead of paying an exorbitant amount of money each month for packages of channels you don't even watch, Verizon customers can simply pick and choose what they want to pay for. It is estimated that each channel would cost from a few dollars to as high as $10.
Meanwhile, Amazon has been looking to bring in new customers to try out its Prime service, which is a $99 annual service with streaming video, free shipping and much more. Also, customers who purchase the company's fledgling Fire Phone can receive a one-year Prime membership.