In its efforts to revive Apple Inc. (NASDAQ:AAPL) iPad sales and give the consumer a newer version of its tablet, Apple has started working on a bigger, better and lighter iPad. The new iPad is expected to feature a 12.9 inch display screen.
The new iPad production was scheduled to commence during the current quarter; however, according to a few reliable sources, production will now be delayed until September.
The main reasons appear to be the delay in getting display panels for the upcoming bigger tablet. According to reports, the company suppliers have been told to wait for better and newer features and designs that are more suitable for the enterprise market, which indicate that the company may have changed its focus from its regular consumers to the enterprise market. This is not the only enterprise-focused move made by Apple, only last year the company entered a partnership with IBM to create apps for businesses and enterprises.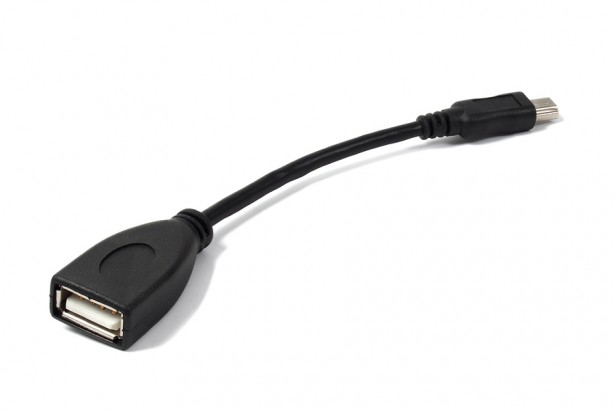 The Rumored Features;
One of the most useful features that Apple wants to add to its new iPad is a USB port supported by a technology that will make the device fast enough to transfer data at a rate 10 times faster as compared to the current USB ports in other devices. According to rumors the tech giant also plans to add more ports for mouse and keyboards as well. It is believed that Apple is also thinking about reducing the charging time for the device; the current iPad Air takes about four hours to get fully charged.
When it comes to display the rumor chain believes that Apple has opted for an Oxide LCD – a technology commonly called as "Sharp's IGZO Display". Earlier rumors also called for a TFT and Si technology, but Oxide is believed to be the chosen one. The main reason for Oxide is that it not only offers great performance, but also attends to cost concerns involved in mass production of any device. Sources so far believe that Sharp may be the primary supplier for Oxide because of its expertise in the technology and its reputation for IGZO panels.  Moreover with a bigger size it is only logical to think that the device will have a bigger battery to support the advanced display features – the battery will have to be more powerful.
If these rumors turned out to be true than this would b a major revamp for the iPad whose current features and hardware are quite different.
Other features are believed to be identical to iPad Air 2, such as Touch ID, 2 GB RAM along with 802.11 ac Wi-Fi support.
The 12.9 inch iPad is being dubbed as iPad Pro by some whereas other sources are calling it iPad Air Plus. As far as the device's outlook is concerned it is believed that with its slim bezels and thin chassis it will look a lot like its predecessor, the current iPad Air.
The rumors for the larger Apple Inc. (NASDAQ:AAPL) iPad started back in 2013; the earlier rumors started with a 12.9 inch display screen, which then changed to a 12.2 display size; however currently the consensus stand at a 12.9 display size for the device.