Apple Inc. (NASDAQ:AAPL) is working on a location based application for the iPhone that will help travelers during an emergency according to AppleInsider.
"When a person travels abroad, emergencies can occur," the filing states. "For example, the person can become injured in an accident, be a victim of a crime, or lose their travel documents. In those situations, having knowledge of contact information for local emergency services or the pertinent consular services can be beneficial."
The patent was published today and outlines all the proposed details of this app. This app is being pursued by Apple Inc. (NASDAQ:AAPL) because researching local emergency information of your travel destination can be time consuming and it's really not something you want to spend time doing.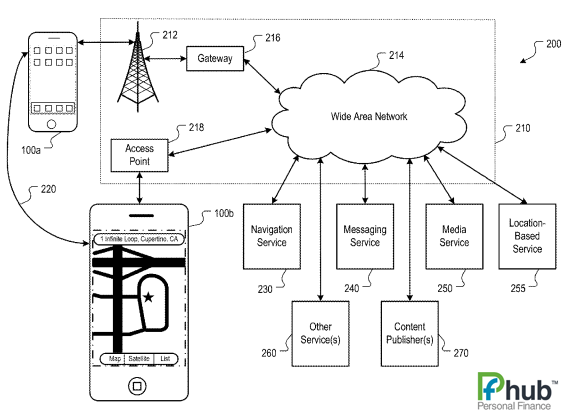 Apple's (AAPL) "Emergency" app concept would give Apple Inc. (NASDAQ:AAPL) iPhone users almost instant access to emergency help whether it be police, fire departments or hospitals based on their current location. You and I both know 911 is the direct line to help in the U.S.A. but when traveling abroad every country has their own 911 and this app would connect you with them.