Apple is the market leader in the tech industry. Truly, with an estimated market capitalization of $730 billion (and rising rapidly!), this tech company is consistently surprising investors with its potential. Now, Apple Inc. is reportedly entering the TV streaming sector, building up a bundle of 25 of the most famous TV channels to offer to users for streaming on their Apple devices, including the iPhone, iPad, and Apple TV set-ups.
According to reports, the tech giant has already initiated talks with some of the major networks in the US, namely ABC, CBS, Fox, among others, for a possible collaboration to launch the service. No confirmation has been received so far as the project is supposedly still in its initial stages, but analysts presume Apple Inc. will face no trouble securing the necessary approval from these big names in the TV industry.
The service is being built for the sole consumption of Apple Inc. (NASDAQ:AAPL) devices user base, in that it would only run on devices that run the designated Apple operating systems. For now, cross-platform compatibility has not been intimated as a possible course of progression for the service and, according to analysts, it may never come about at all, considering the general trend set by Apple in this regard.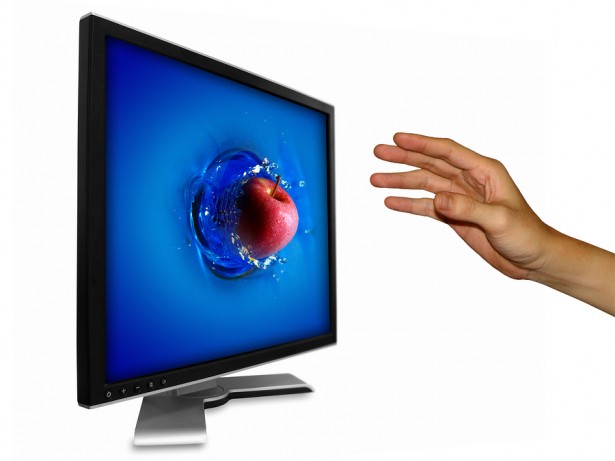 Reports also suggest that the company has not approached NBCUniversal for a license to run the channel on its TV streaming service, allegedly due to the fact that it entered into a rift with Comcast just recently, the parent company of NBCUniversal.
Just like most standalone online streaming services, Apple's service will also come with a small subscription fee. According to estimates, the subscription fee would be set in between the range of $30-$40/month, making Apple TV streaming service a viable option for consumers amidst tough competition in the online streaming industry.
Just last week, Apple Inc. signed a deal with HBO, securing exclusive early access rights on its HBO Now streaming medium. This would enable Apple users to stream the latest episodes of their favorite HBO shows on their Apple devices earlier than most in the world, providing them with an edge. According to analysts, this move should have been enough intimation of Apple's plans to focus on the TV sector of the media industry.
However, things may not go as smooth as the HBO Now deal for Apple, according to experts. Jeremy Davies, CEO at the analyst firm Context, argues that for Apple to run a smooth TV streaming service over the internet in the format of Video-On-Demand, it would need to secure rights from all major media networks for longer terms, which may prove to be a great hindrance for the company in its attempts to running the service as smoothly as possible.
Apple Inc. (NASDAQ:AAPL) has yet to comment on the launch of the service. However, according to credible reports, the service would be announced sometime in June 2015, and will see a subsequent launch by the end of September of this year.