Apple Inc. (NASDAQ:AAPL) is rumored to have a low-end or low-cost iPhone in the pipeline. Gene Munster of Piper Jaffray believes this phone will be priced around $199 which is more expensive then when this rumor first surfaced.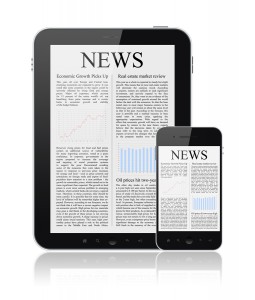 While $199 is significantly cheaper than the current iPhone 5 it would still have gross margins around 30%. When compared to the current gross margin of the iPhone 5 of around 55% this would still represent a substantial profit.
Gene Munster believes this low-cost Apple (AAPL) iPhone could account for 30% of all iPhone sales in 2013 if it makes it to production. If this happens Gene predicts the current iPhone prices will fall to around $520 per unit. The current iPhone price is based on a world average where iPhones sell up to $750.
Munster's hypothetical pricing model for the low-cost iPhone would increase Apple Inc.(NASDAQ:AAPL)'s bottom line by about 3% contradictory to most who were speculating it would decrease total revenue.
Gene stated that previous low priced Apple products demonstrated a "measurable positive impact on overall revenue". This includes the iPad mini and iPad mini.
Bloomberg thinks the low-cost iPhone could be as little as $99.