Christmas is finally over and retailers are starting to look at the numbers. For Amazon (NASDAQ:AMZN) and its customers, it was a holiday of big business and savings.
In its annual day-after-Christmas debrief, Amazon announced it had signed up to 10 million new subscribers for its $99 per year Prime program. Ostensibly, customers, especially the last-minute shoppers, were intrigued by its free two-day shipping feature ahead of the gift-giving day.
Amazon also confirmed that customers saved more than $2 billion on items purchased this holiday season. Approximately 100 million products were shipped for free this year – its most popular items this year were Amazon Fire TV, Fire TV Stick, Samsung 32-inch 1080p 60Hz Smart LED TV, ASUS Chromebook 13-inch with Gigabit WiFi (16GB, 2GB) and "Call of Duty: Advanced Warfare."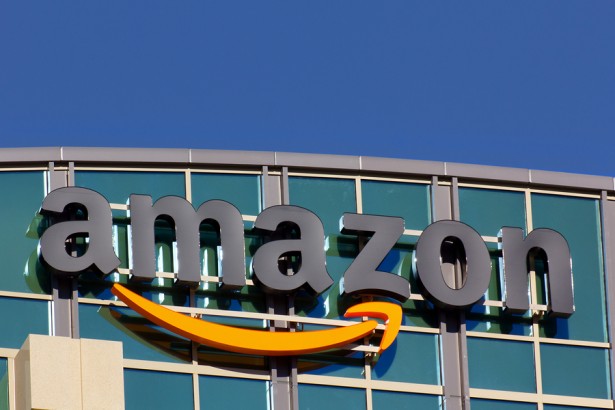 Of course, Amazon customers, who are not Prime members, can get free shipping for items over $35.
"Customers continue to save money shopping on Amazon," said Jeff Wilke, Senior Vice President of Amazon.com, in a statement. "This holiday season, Amazon shoppers saved billions through free shipping, and even more through our low prices. We are especially excited that 10 million new customers tried Amazon Prime for the first time."
Aside from free shipping, Amazon is promoting an array of other features, including video rentals, eBook lending, digital content library and much more. Therefore, Prime members can access to a lot more than just free shipping, something that Amazon has been betting on.
"We are working hard to make Prime even better and expanding the recently launched Prime Now to additional cities in 2015," said Jeff Bezos, the CEO of Amazon, in a press release.
Other interesting news coming out of Amazon is the announcement that more than half (60 percent) of Amazon customers bought their items on a mobile device, a statistic that is contributing to the trend of mobile commerce. Also, Cyber Monday was Amazon's peak mobile shopping day.