Canadian Finance Minister Jim Flaherty unveiled the federal budget for 2014 on Tuesday. Although it isn't believed to be a revolutionary or game changing federal budget, the Conservatives revealed plans to tighten rules and regulations in order to combat money laundering and terrorism financing through the use of bitcoin (BTC).
According to the budget documents, the federal government stated that it doesn't recognize bitcoin as a legitimate currency, but it does address the fact that the digital currency is growing in popularity and usage. The "emerging risks" of bitcoin need to be tackled immediately.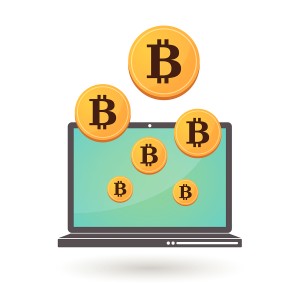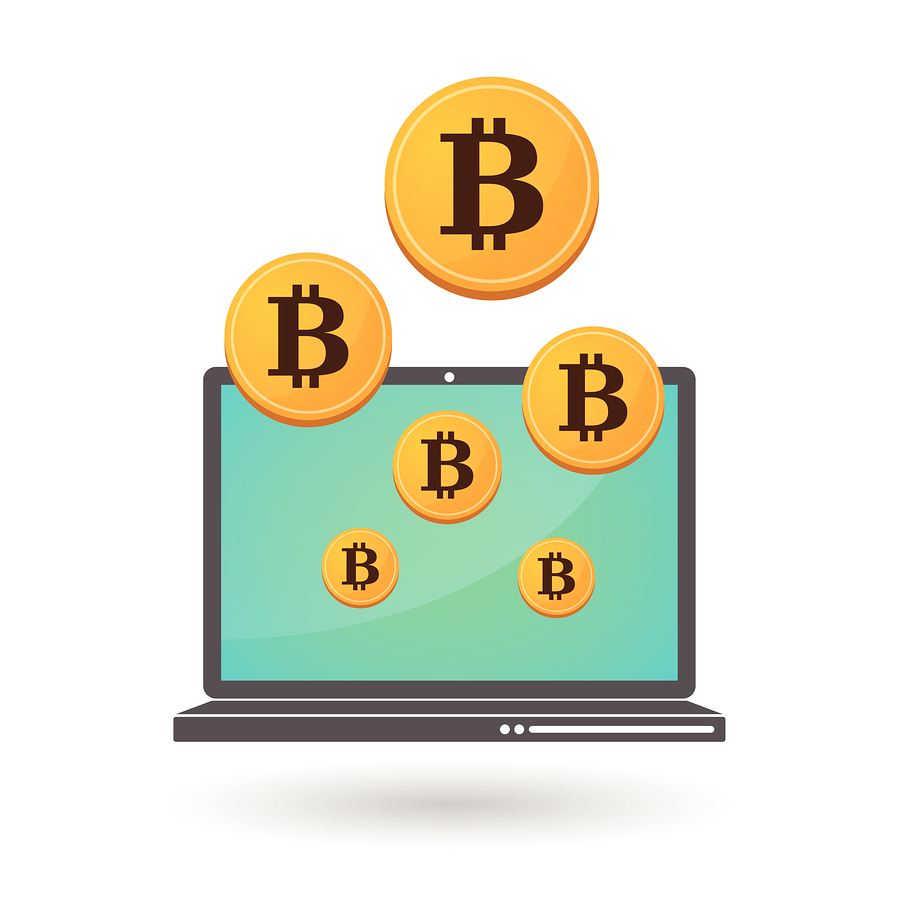 "It is important to continually improve Canada's regime to address emerging risks, including virtual currencies such as Bitcoin, that threaten Canada's international leadership in the fight against money laundering and terrorist financing."
The government noted that the odds of bitcoin becoming legal tender are rather low because the virtual currency is currently used for illicit transactions and drug deals in different regions of the world.
Sometime this year, the government will initiate public consultations to establish an extensive structure to monitor the nation's payments system. One of the ideas being proposed is requiring bitcoin ATM operators to report transactions.
We reported last month that the Department of Finance issued a statement confirming that "only Canadian bank notes and coins are recognized as legal tender in Canada" and "bitcoin digital 'currency' is not legal tender in Canada."
The Canada Revenue Agency (CRA) has classified that digital currencies can be subjected to taxes like any other commodity.
For more Bitcoin news follow PFhub on FaceBook, Twitter or bookmark this page.