A new report released Thursday found that Apple Inc. (NASDAQ:AAPL) and Google Inc. (NASDAQ:GOOG) are the world's two biggest brand names as both companies are worth more than $100 billion each and have become household names across the globe.
The Interbrand Best Global Brands study ranked computer giant Apple as number one as its vale has soared 21 percent to $118.9 billion, while search engine juggernaut Google was in second place as its worth increased 15 percent to $107.43 billion. This is the first time since the international brand ranking system began in 1974 that the two private firms have been valued that much.
The top 10 brands were dominated by technology titans: IBM (No.4), Microsoft (No. 5), and Samsung (No. 7). Indeed, half of the top 10 list was controlled by technology brands, which was the most valuable category with close to half a trillion dollars in value.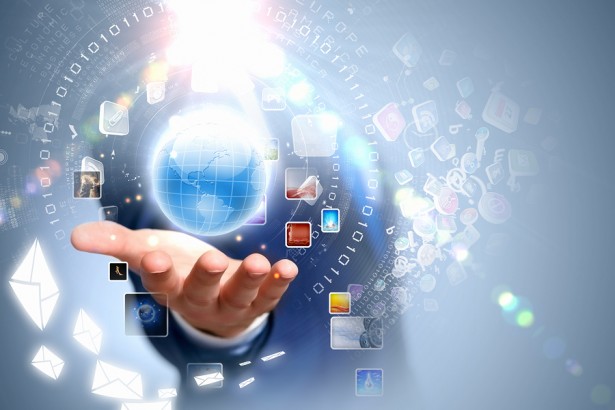 "Apple and Google's meteoric rise to more than USD $100 billion is truly a testament to the power of brand building," said Jez Frampton, Interbrand's Global Chief Executive Officer, in a statement. "These leading brands have reached new pinnacles — in terms of both their growth and in the history of Best Global Brands — by creating experiences that are seamless, contextually relevant, and increasingly based around an overarching ecosystem of integrated products and services, both physical and digital."
Although numerous other technology firms, such as Amazon (No. 15), Facebook (No. 29) and Huawei (No. 94), have made the overall list, Frampton wondered if these companies can have certain longevity akin to other established brands, like Coca-Cola and Mercedes-Benz.
Here is the top 10 list:
Apple
Google
Coca-Cola
IBM
Microsoft
GE
Samsung
Toyota
McDonald's
Mercedes-Benz
The top 100 brand list didn't just consist of electronics and beverages, but also luxury goods and automobiles. Louis Vuitton is celebrating as it claimed the top position in the world of luxury at No. 19 with a $22.5 billion value. The study authors note that the brand was ranked so highly because it's one of the most counterfeited brands in the world today.
Other luxury brands to make the list include Gucci (No. 41; $10.38 billion), Hermes (No. 46; $8.97 billion), Cartier (No. 58; $7.49 billion), Prada (No. 70; $5.97 billion), Tiffany & Co. (No. 71; $5.96 billion), Burberry (No. 73; $5.59 billion) and Ralph Lauren (No. 83; $4.97 billion).
"Luxury is always a good barometer for what's going on with brands generally" said Interbrand's CMO Graham Hales in an interview with the London Telegraph. "Over the past 15 years that we've been publishing the report we've seen the luxury sector go through great times and more difficult times. After 2008 there was more of a purity coming into luxury brands and the growth of the Asian market supported those luxury brands through difficult financial time elsewhere, such as the UK and U.S."
Aside from Mercedes-Benz, other car companies made the list, one of them for very first time. Toyota ranked No. 8, while BMW hit the 11th spot. Hyundai gained the No. 40 slot, Audi sat in No. 45 and Porsche ranked 60th in the world. Land Rover made the list for the very first time and slammed into 91st place.